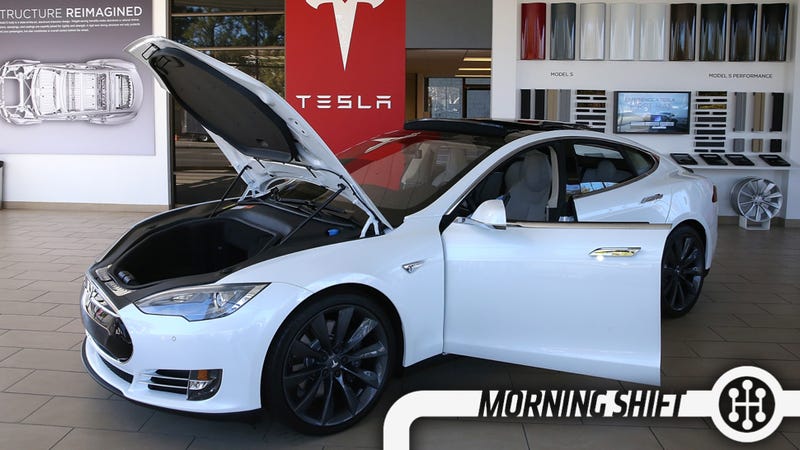 This is The Morning Shift, our one-stop daily roundup of all the auto news that's actually important — all in one place at 9:30 AM. Or, you could spend all day waiting for other sites to parse it out to you one story at a time. Isn't your time more important?
1st Gear: NHTSA, Germans Reaffirm Safety Rating
It's not enough for Elon Musk to build the only electric car everyone seems to want, he also has to convince everyone it's the safest — a task not made easier by a cluster of cars bursting into flames over the course of a few weeks.