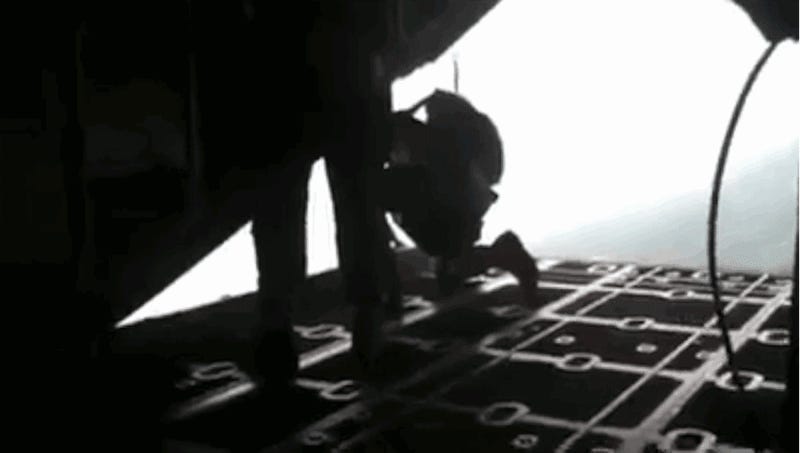 There are way too many rules we have to follow when flying, especially since 9/11. If you don't follow them, you're off that plane. Not to mention the handcuffs. But there are dumb ways to get ejected and awesomely dumb ways.
I mean, you can't bring a bottle of water through security, but you can take your stainless steel pen and various other object that can be used as a weapon. Is that logical? No, it's ridiculous.
So, the glamour days are pretty much gone unless you have a black AmEx, and the staff will treat you like a child, but if you don't play by their rules, oh boy you're in trouble!