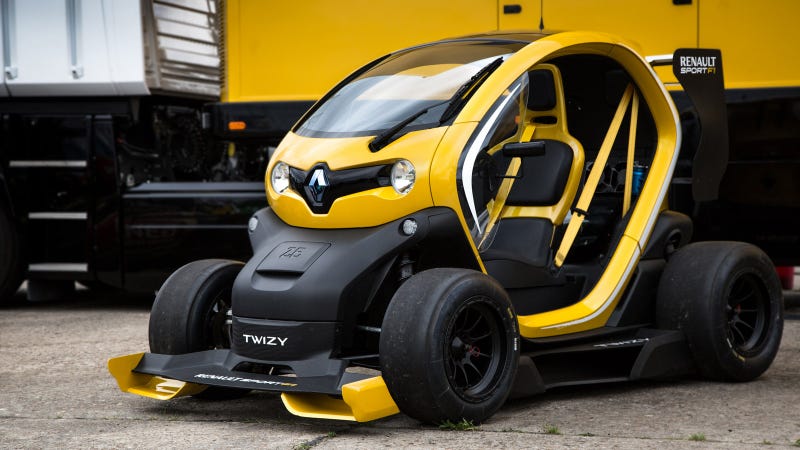 Speed isn't everything, especially when you're driving one of these cars.
---
10.) Mitsubishi i-Miev
0-60 mph: 13.4 seconds
Some EVs like the Tesla Model S are really fast. With a top speed of around 80 mph, this Mitsubishi isn't one of those. But hey, at least it's real-wheel drive!
Suggested By: cazzyodo, Photo Credit: mattbuck4950