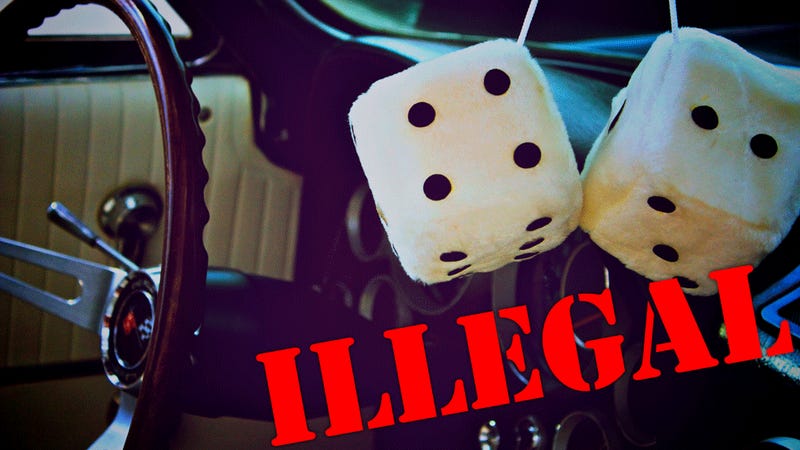 Some obscure laws are still in the books because people forgot about them, others because nobody bothered to change them. The great thing is that you can still get a ticket for breaking them.
---
10.) Texas Requires Windshield Wipers, But Not Necessarily A Windshield
Hotrods and sports cars without windscreens are fine. But you'll still need wipers:
To register a car in Texas (or in New York), one must have windshield wipers.
However, the windshield itself is optional.
Suggested By: 2 Wheels awesome!, Photo Credit: exfordy