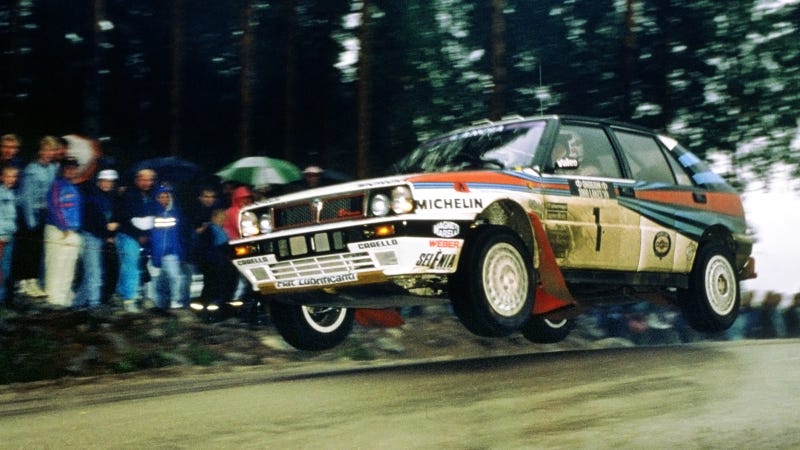 Economy cars. They are compact, therefore they are light. They also have enough space for a bigger engine if you are willing to sacrifice some practicality. Or, in some cases, all of it.
Luckily, some manufacturers were more than willing, and these are their ten craziest creations from the budget segment:
---
10.) Nissan Pulsar GTI-R
For four years starting in 1990, Nissan offered a 230 horsepower all-wheel drive mini rally car in order to qualify in the Group A class. It's a badass machine.
Mazda had something similar with the 323 GTX, which was a bit down on power, but used a completely unique all-wheel drive chassis with the 323's body on top. If you're looking for a modern alternative, that would be the Mazdaspeed 3...