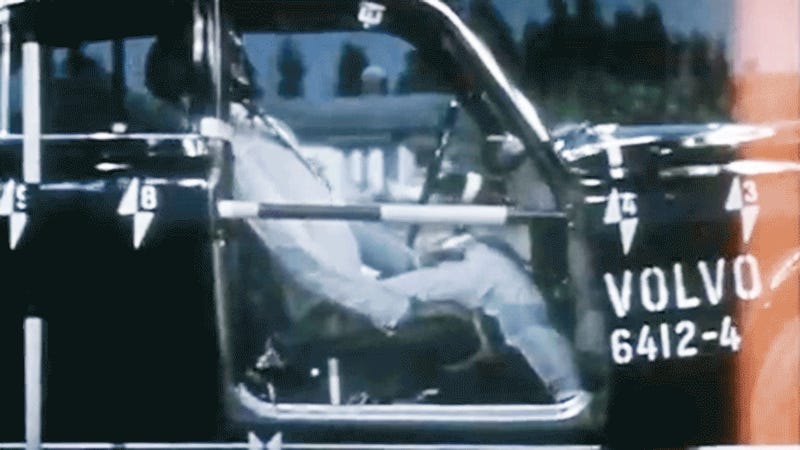 Cars are getting faster, more efficient and better equipped than ever. Still, without these ten important innovations in safety, some of us wouldn't be here today for sure. Buckle up.
---
10.) The collapsable steering column
An interesting fact about collapsable steering columns is that they were used in road cars before Formula One. The United States government ordered them to be standard starting in 1968, but F1 didn't start mandating them until after Senna's death in 1994.
Suggested By: evoCS, Photo Credit: Volvo