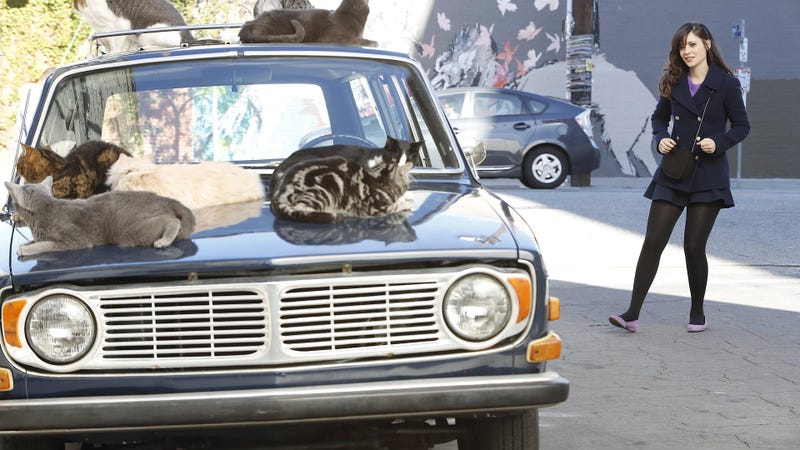 Hipsters: they don't buy new cars because that's so mainstream, but they want to go camping surrounded by vintage upholstery. It's a tough call, but our readers believe they've identified the ten ultimate hipster rides.
---
10.) Jeep Grand Wagoneer
Bad mileage, yes, but apparently, you can get wayfarers with wooden frames in the same color! That settles it! What once was Yuppie is now Hipster.
Suggested By: waveridin1959, Photo Credit: DVS1mn