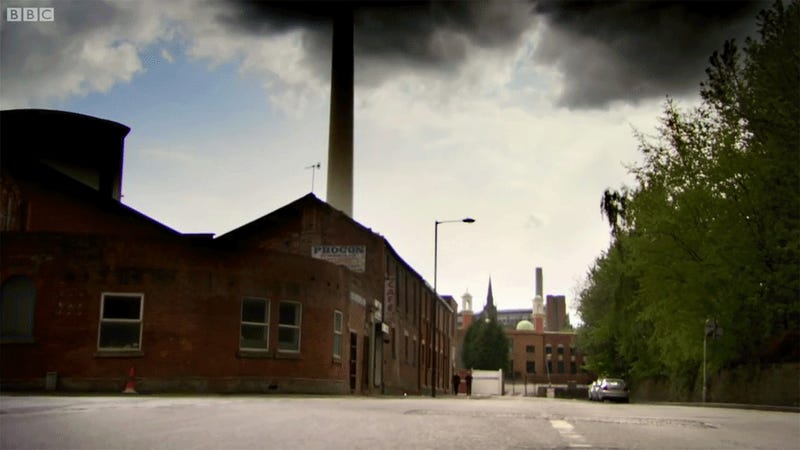 They have license plates, just like a Camry. They have brakes and tires, and a steering wheel, just like a Camry. But they are not like a Camry, because if you don't respect them, you end up in a ditch.
These are the ten hardest to drive production cars possibly ever made:
---
10.) Saab 9-3 Viggen
Thanks to torquesteer, AJTaylor feels "the Viggen must have been a hand full, literally."
Indeed.