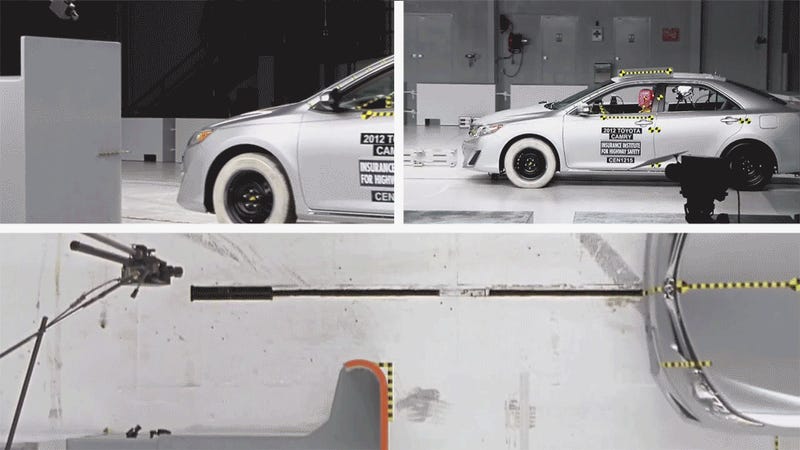 There are many exciting cars on the market today. If you somehow bought one of these ten horribly bland transportation appliances, get your head checked.
---
10.) Mitsubishi Lancer
The Lancer is a pretty old car by all means, and the ES should really be called the Lancer Devolution. It's got the same crappy interior, but none of the performance.
Suggested By: burglar can't heart click anything