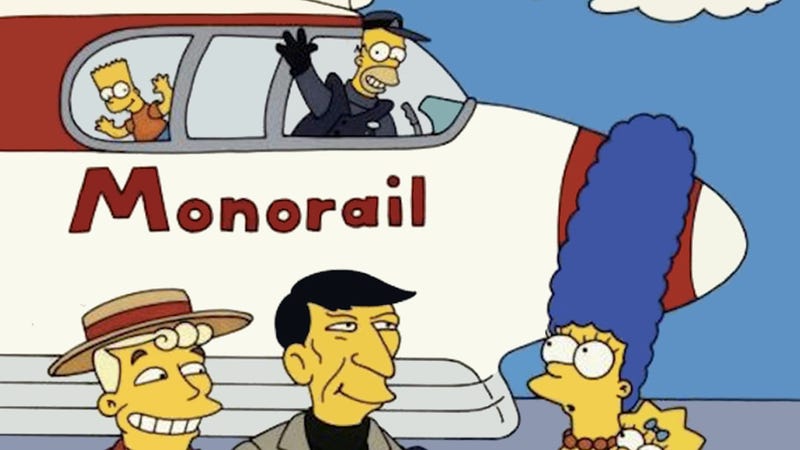 A bridge to the moon or just a train ride that doesn't take forever? The last two centuries were full of fantastic ideas for mass transportation, but some just couldn't be turned into reality.
---
10.) The Golden Dolphin
Italy, 1956.
The engineers at bus maker Viberti of Turin thought the best solution to the lack of high-speed mass transportation is a futuristic, gas turbine-powered bus capable of cruising at 125 mph. Looks like it would worth buying a monthly pass.