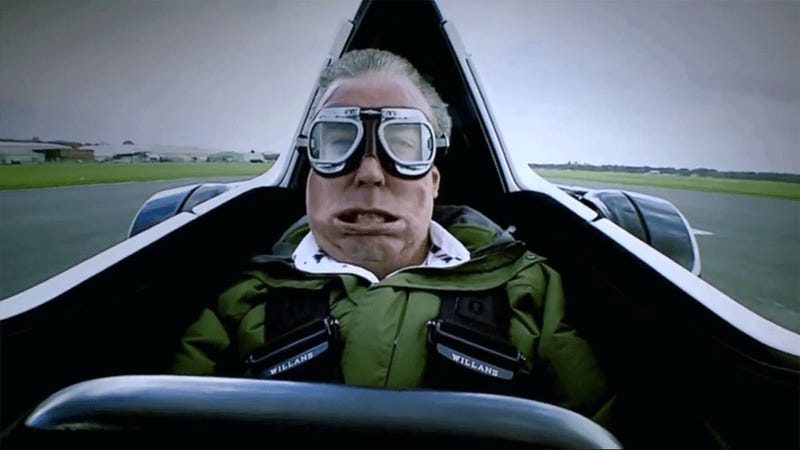 With some jobs, you get to drive a few of the best vehicles out there. If your name is Jeremy Clarkson, you get to drive all of them.
Still, here are nine more jobs where you can have plenty of fun:
---
10.) Forklift operator
There are no limits of what you can do with these babies. They are fun.
Suggested By: Dwhite - Powered by Caffeine, Daft Punk, and Corgis, Photo Credit: toolstop