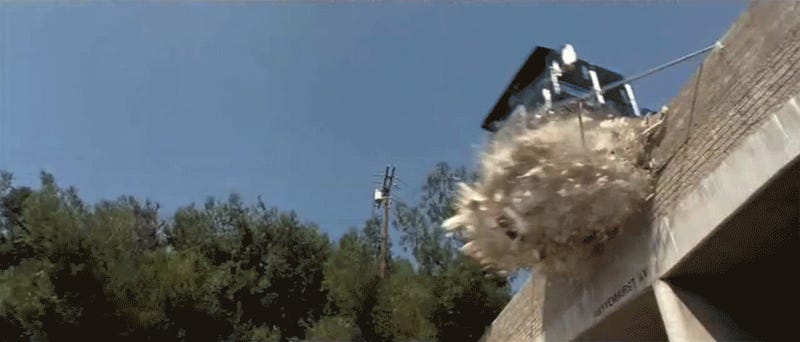 Evil characters need sweet rides, too. These are ten of the most evil cars ever to hit the silver screen. And I could use at least six of them as daily drivers...

---
10.) Cruella De Vil's car from 101 Dalmatians
A crazy woman driver in a fire-breathing hot rod. Scary, not just for puppies.
Suggested By: Brian, The Life of