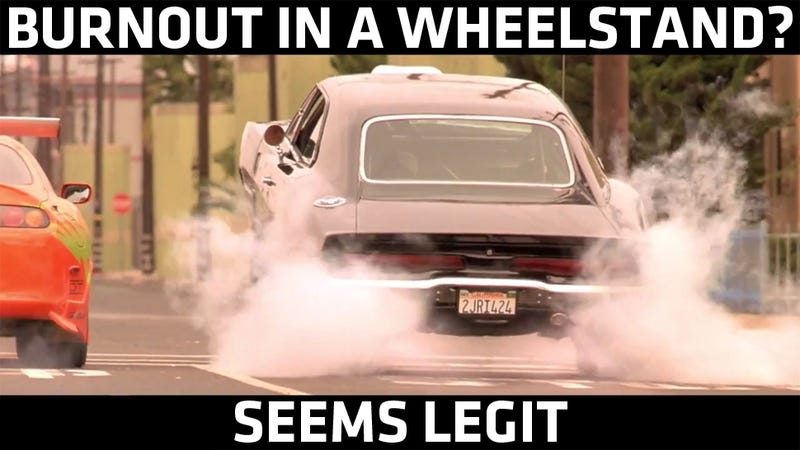 Movie cars are usually fake because using originals would be too expensive or totally unacceptable from a gearhead point of view. There's nothing wrong with that as long as it's done right. Here are ten notorious copycats you might not have known about.
---
10.) Tony Stark's Acura NSX
When they started shooting the Avengers movie, the 2015 Acura NSX was not much more than a concept made of plastic and dreams. No wonder that Tony Stark's ride in the movie itself was a 1991 NSX wrapped in a body that would have fallen off above 10 mph.
Still, at least Acura's gonna make a real one. Eventually.
Suggested By: Automatch- the Avanthusiast