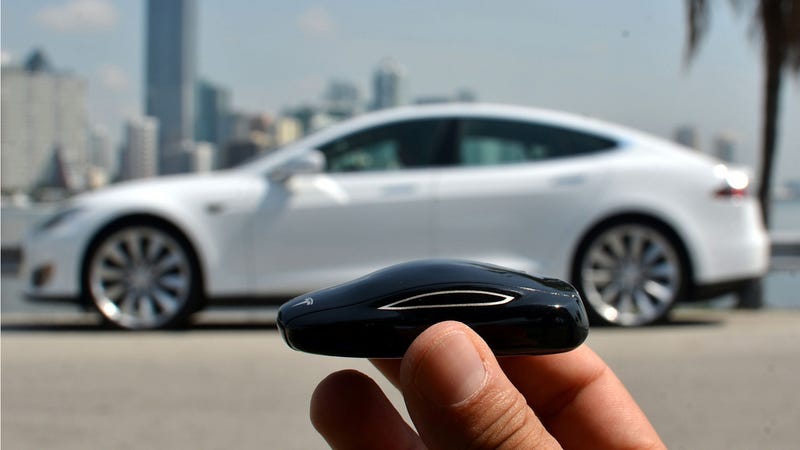 Forget start buttons! Cars should have proper keys. Or tiny pieces of art you can slide into your pocket. Remember, they're tools for making your machine come alive.
These ten cars satisfy the need in spectacular fashion:
---
10.) Older Ferrari
In the eighties, a Ferrari key looked just like a diesel Fiat Ducato's did with a prancing horse on it. For the 355, they gave it a bit of chrome, and I guess that's where it should have stopped. Today, the red Ferrari keys scream "Hey, I've got a Ferrari." Stay classy, buy a 355.
Suggested By: Victorious Secret, Photo Credit: ducktail964