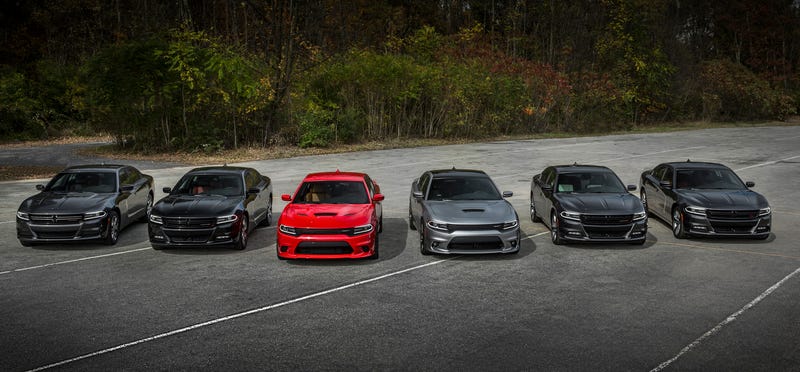 Why go for a low power output on your car when you get 400 more horsepower than that? These automakers understand that nothing exceeds like excess. These are the 10 cars with the widest horsepower ranges.
---
10.) Caterham Seven, 79 HP-310 HP
On the bottom of the range, the Caterham 160 can be had with just 79 HP. In our eyes, that's more than enough power to have a good time. But for those who are really looking for trouble, Caterham also has a 310 HP model that's capable of doing 155 MPH and 0-62 in just 2.8 seconds.