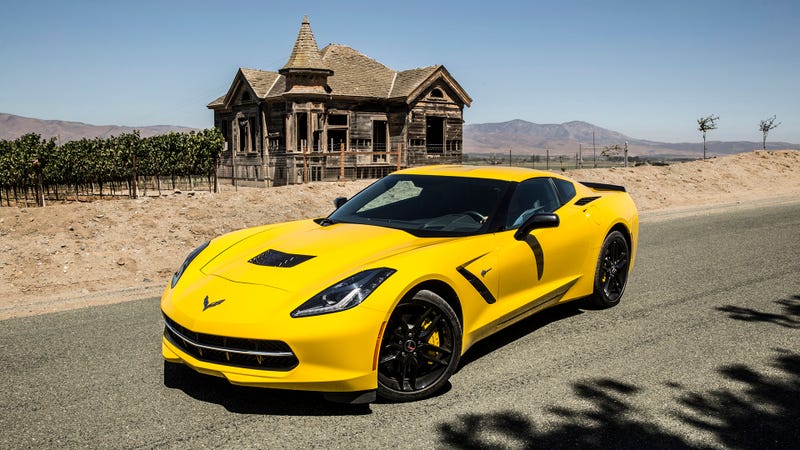 Americans can thank General Motors for the new Corvette. It's superb. Also Chrysler for the Viper, keeping the spirit alive. Or Ford for making a 662 hp pony car. Why the hell not? It's 'Merica! But here are ten other cars worth your appreciation before the turkey feast.
---
10.) Ford GT
The Ford GT40 was the car that made the brand cool again, and the brilliant modern GT is the car that should really make a comeback. Ford doesn't have anything against the Viper and the Corvette.
Jess:
I couldn't agree more. I bought mine in 2005 and I will never get tired of it. Others will come and go, but she is The One!