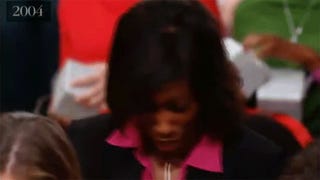 Just because big car companies have millions in their advertising budgets doesn't mean they get things right every time. Just take these ten massive PR disasters, for example.
---
10.) Audi's green police
First of all, this ad was misleading and annoying at best. An even bigger problem was that "green police" is otherwise known as Ordnungspolizei, the force led by a certain SS boss Heinrich Himmler between 1936 and 1945.

At least the Germans should know their history.
Suggested By: cazzyodo