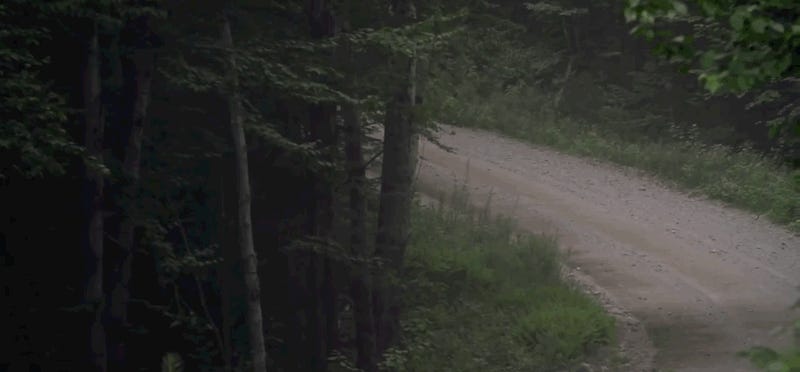 Race cars come and go, but some are destined for the history books from their first shakedown. These ten are the best of the best of 2015, as chosen by Jalopnik readers.

---
10.) Porsche 911 RSR
No matter how you look at it, winning a race like Petit Le Mans from a GT class is an incredible feat. Reader Nimrodical can explain:
Rain, mechanical grip instead of aero, rear engine, great drivers, amazing car and tires from Michelin . Daytona Prototypes are not that great of a race car. It all adds up to winner winner chicken dinner!

Anyone can build a car that can race for 90 minutes, try racing for 10 to 24 hours, now that takes an engineering work of art.