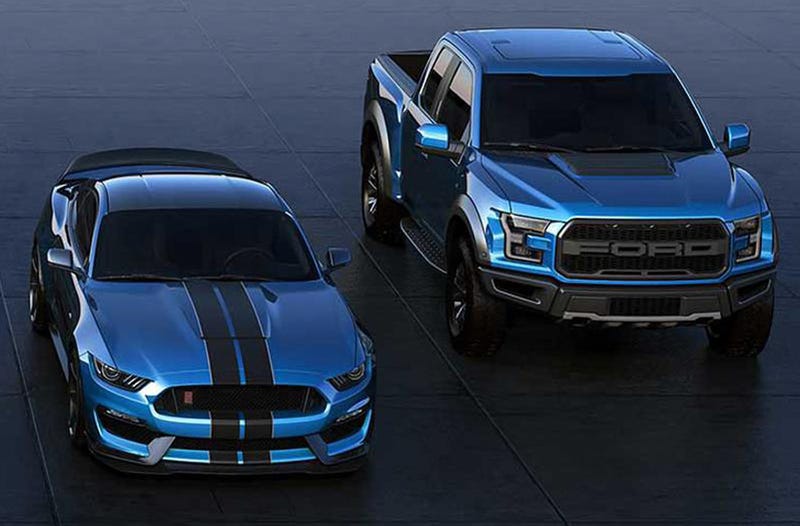 As automotive enthusiasts you all know how hard it can be to pick a single favorite car. Why limit yourself to just one, then? Some things come best in pairs.

---
10.) Subaru WRX STI/BRZ
It's the perfect summer/winter combo. Subaru's rally-proven all-wheel drive system in the STI for those restless winters and the BRZ's insanely direct steering for summer track days and autocross. Now available in a matching Yas Marina Blue hyperblue color!