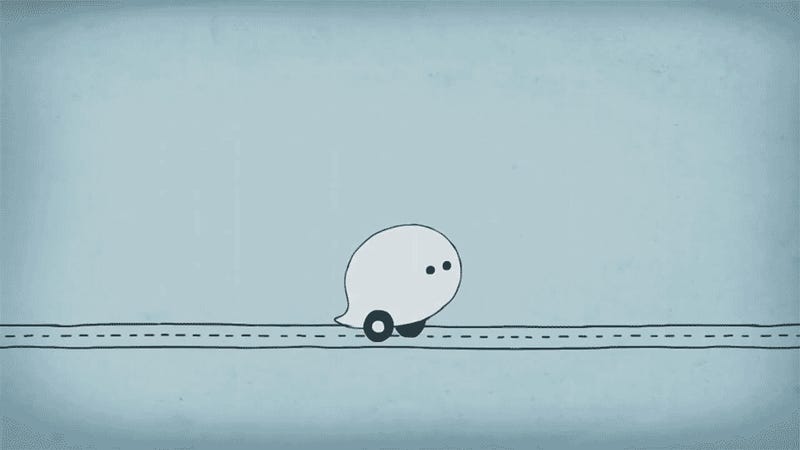 While factory car software is getting better and better, there are still some clever apps that can enhance the driving experience.
Be it navigation or music, information or games, here are are your ten favorite driving apps.
---
10.) XLR8
Ok, so giving your hybrid or electric car a fake V8 soundtrack is pretty stupid and useless. Still, when you're really bored in heavy traffic, it can brighten your day.
Download it here for iOS, or here for Android.
Suggested By: Napop