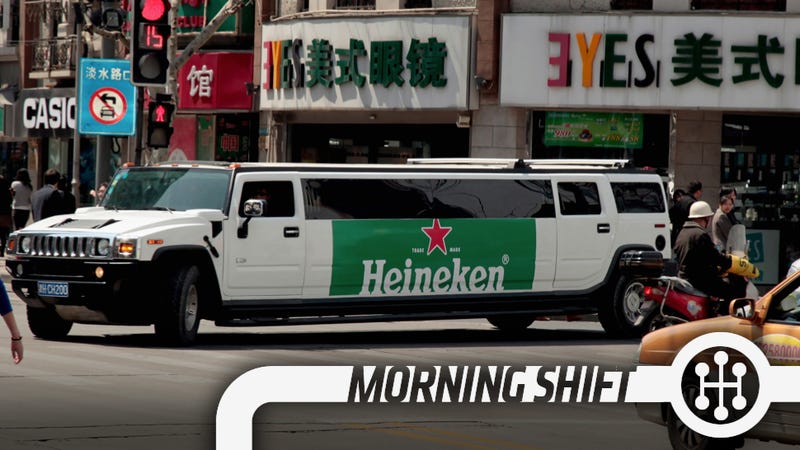 This is The Morning Shift, our one-stop daily roundup of all the auto news that's actually important — all in one place at 9:00 AM. Or, you could spend all day waiting for other sites to parse it out to you one story at a time. Isn't your time more important?
1st Gear: The Law Of Unintended Consequences In China
We've written a lot about how China is restricting car ownership by holding license plate lotteries and restricting new car registrations. I expressed that this was dumb because it doesn't address the larger issues.