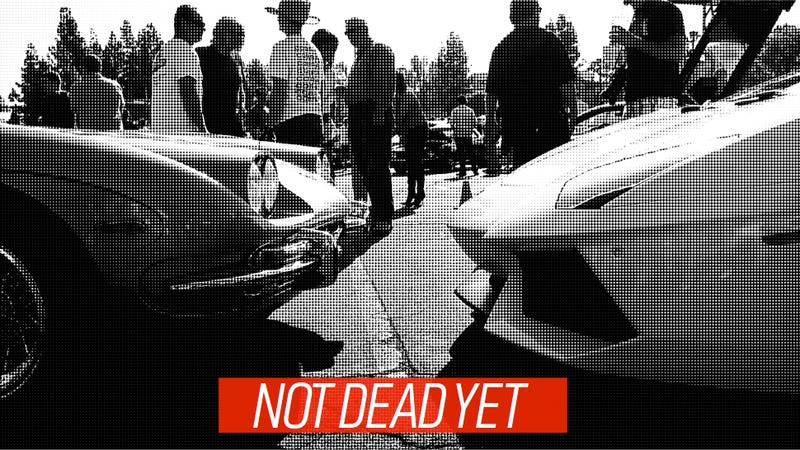 The New York Times ran a piece this weekend with the foreboding title "THE END OF CAR CULTURE" (and people accuse us of clickbait). Here's why you should take that claim with a grain of yellow cake uranium.
What New York Times environmental reporter Elisabeth Rosenthal is getting at is what most people are calling "Peak Car." This is the idea that car ownership and usage has peaked in the United States and is never coming back.
There's ample data to support this theory, although the most recent look at the data suggests that while the recession may have put a permanent peak in per-household ownership, car sales will probably continue to go up in the near-term.