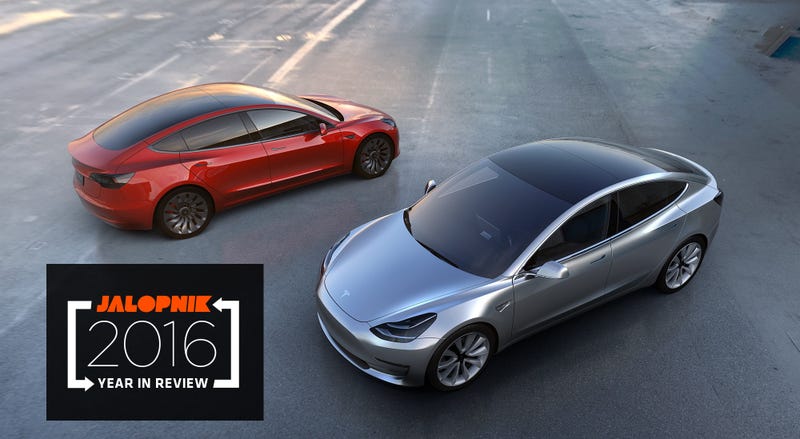 This year saw the introduction of many new cars, good and bad. Some of them also seemed to fall somewhere between good and bad in one way or another, and it's those controversial, conversation-starting cars we're going to highlight.
I'm going to do my best and not include any concept cars, like the wave of electric car concepts, that fugly Lincoln Navigator thing, and other cars like the hot-or-not Acura Precision Concept sedan. I was also going to include the Alfa Romeo Giulia on that list, but it turns out it's been around for a long time and is just taking forever to actually fully realize.
So, here's the list of cars that I noticed seem to stir the most conversation, which I'll interpret as being the most controversial of 2016:
---
The New Lincoln Continental
Ford, or Lincoln, or the 'Lincoln Motor Company' or whatever, finally delivered a new Continental... and it looks like a Bentley a bit? So much so that a Bentley designer even called the Continental out on its similar design. And after all of that, does it actually look good enough? Is it special enough?