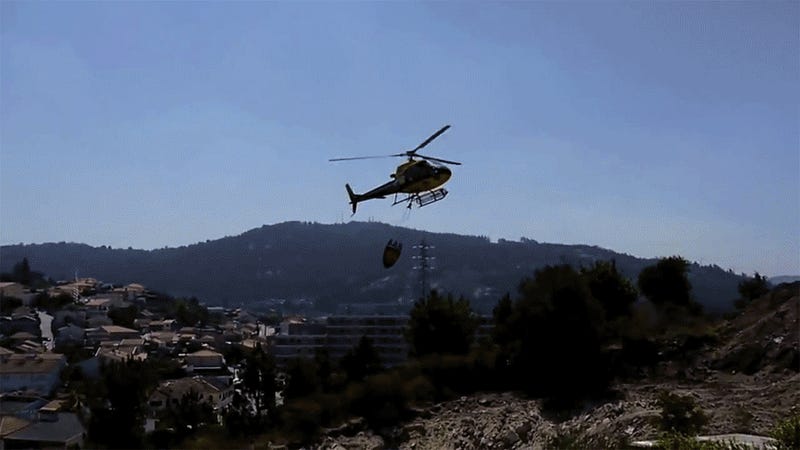 What you have in a helicopter is a stick for control, two (or more) very fast moving rotors around you up in the sky, and a cabin offering as much protection as an eggshell. But 'copter pilots aren't faint hearted. These are the ten of their most skillful maneuvers caught on video.
---
10.) Opening a sixpack
Remember, opening beer with your helicopter is better with 90s Eurodance. Like everything.
Suggested By: McLarry