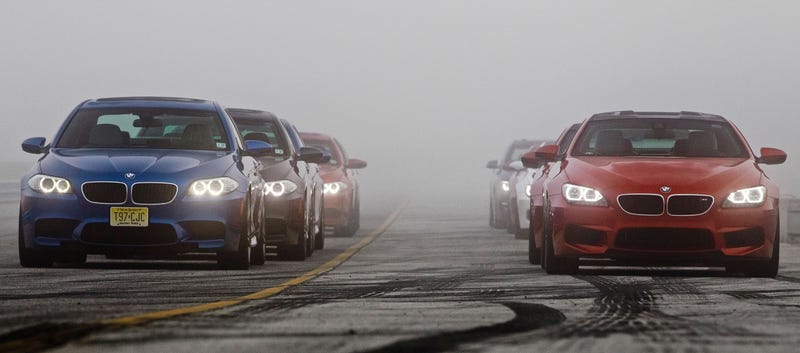 BMW is reportedly killing the manual transmission in both the M5 and M6 models once production ends later this year, and it is most likely never coming back.
In a report from Car And Driver, CEO of BMW's M division Frank van Meel announced that the manual transmission will no longer be available for the M5 and M6 models, and there are no plans for the next generation of each model to seek the option either.
Why? Because we're all fools and nobody bought them, despite BMW developing a 6-speed manual specifically for the U.S. market. Meel said that demand for a manual M6 was virtually at zero.