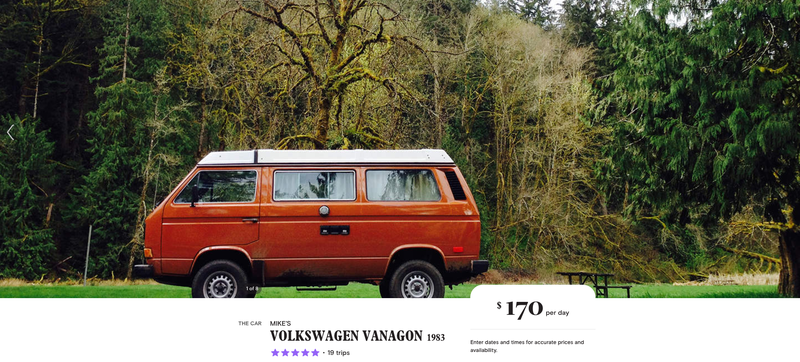 Like Airbnb, Turo is a peer-to-peer car-sharing service that lets people rent their cars out to others. And I mean any car. Is it wise to allow a total stranger to rent your nice and good car? I say absolutely not! But for those who are willing to try, there's a shocking amount of interesting, decent things to rent.  

A quick perusal of Turo's website yielded some very eclectic results, to say the least. Some I wouldn't rent if my life depended on it. Others, I'd consider for a wedding day.
Who said Hertz was the only way to go?