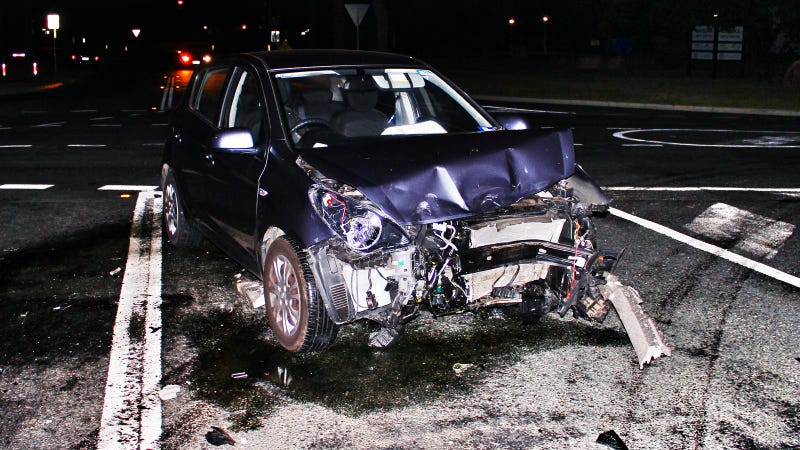 You hit black ice. You see a car ahead spin out on the highway. You spot the back end of a truck coming out of a hidden driveway. Now what?
A lot can go wrong every time you get behind the wheel. We got some simple advice on how to cope from the guys of The Deadliest Catch when they came on Jalopnik today.
Reader SasquatchElvis asked the question a lot of us wonder when we see people return to a set that has "deadliest" in the title.