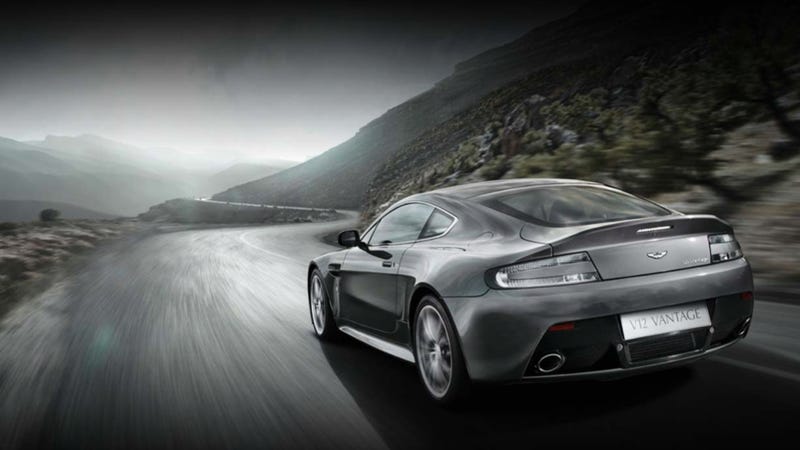 In my first full day as your humble weekend Jalop, it pains me to bring you all sad news. Aston Martin has reportedly discontinued the V12 Vantage, and thus it departs from our earthly realm.
Aston fansite Aston-Martin.com first reported the news from a dealer communiqué, and the company itself has confirmed the information, with a spokesman telling Motor Authority that "the current generation is indeed now done."
Yes, just the current generation, which leaves plenty of room for a new one.
That said, let us doff our caps to the Aston Martin V12 Vantage, a gorgeous little car with a humongonormous V12 somehow shoved into the front end. It was loud, brash, and ridiculous, with extra holes in the hood, and came in roadster, Zagato, GT3,and other forms, and just over 1200 were produced. Vantage, we hardly knew ye.