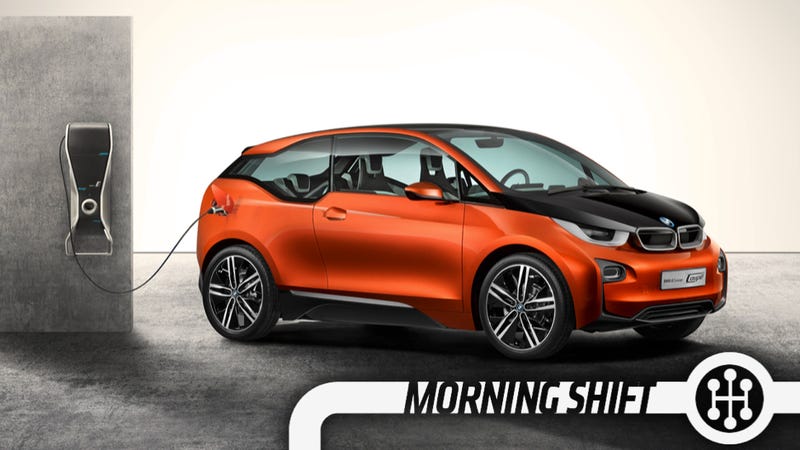 This is The Morning Shift, our one-stop daily roundup of all the auto news that's actually important — all in one place at 9:00 AM. Or, you could spend all day waiting for other sites to parse it out to you one story at a time. Isn't your time more important?
1st Gear: Pay Attention If You Bought A Toyota Between 2009-2010
Toyota's sudden acceleration recall nightmare, which had people afraid they were going to die in exploding Prii, is basically over, but the lawsuits and court cases continue. The biggest chunk was supposed to be around $1.1 billion but, as Bloomberg reports, it's going to be closer to $1.63 billion when all is said and done.