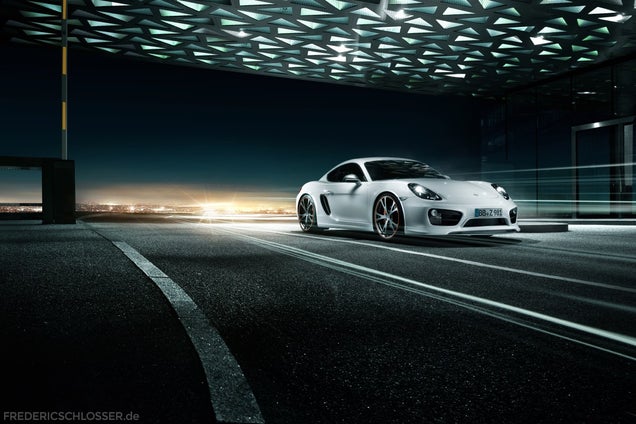 S
There are more than a few automotive photographers that deserve more recognition for producing absolutely stunning photos. So I've put together a list of my favourite photographers whom I think you should follow.
1. Frederic Schlosser Photography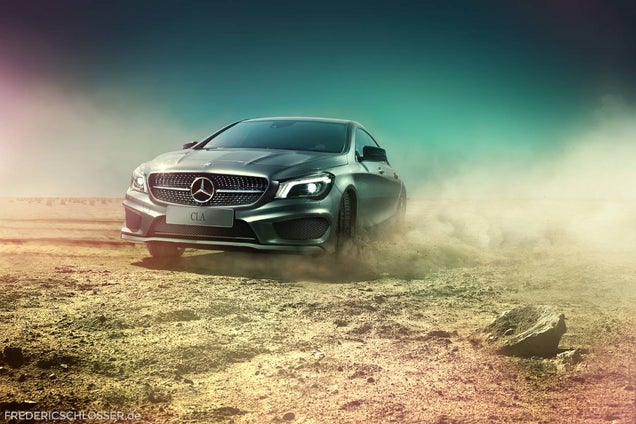 S
Frederic is a very talented chap who impresses me every single time he posts something without fail. This list isn't in order, but Frederic still deserves the top spot!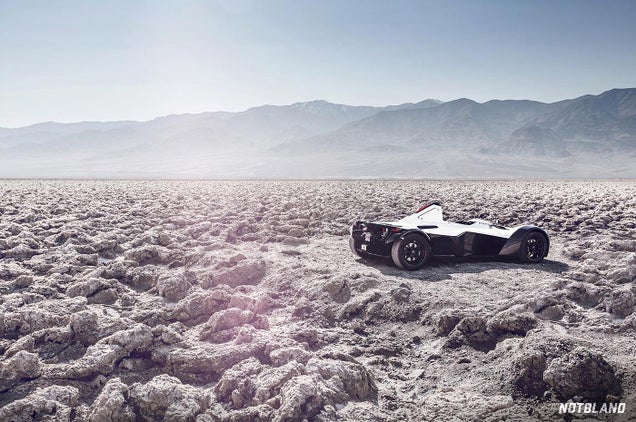 S
Webb shot the new SRT Viper when it first came out, works for Top Gear and always produces cool stuff!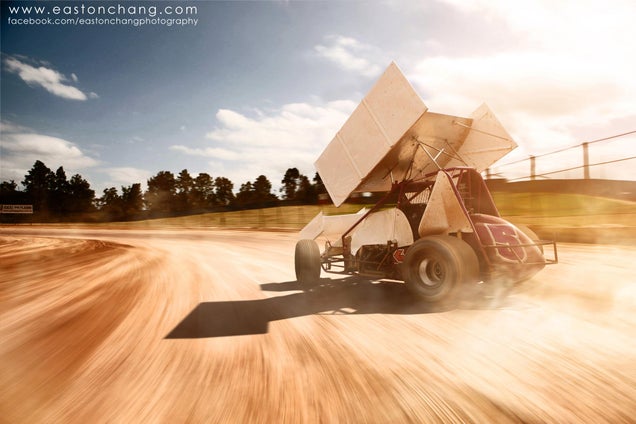 S
Easton is the funniest photographer I've ever met. Super good at what he does too!
4. Dejan Sokolovski Photography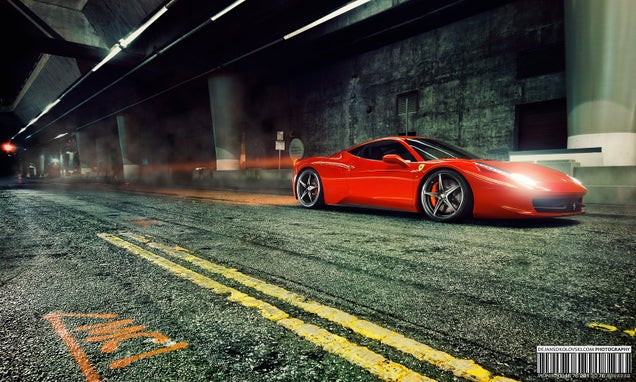 S
I'll let the picture do the talking. Dejan is awesome.
5. Richard Thompson Photography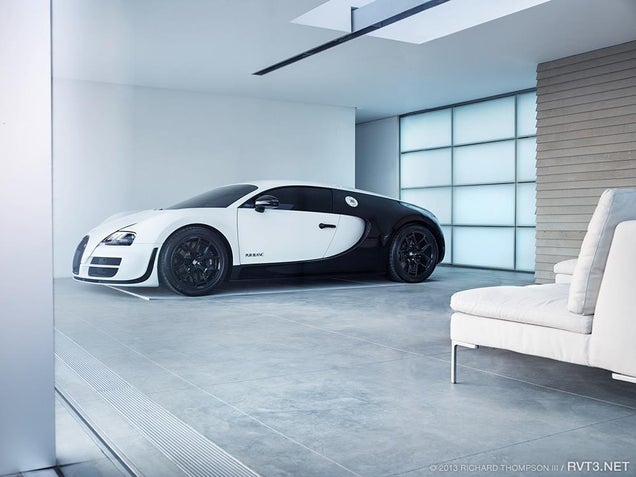 S
Richard seems to shoot every awesome car there is in awesome locations.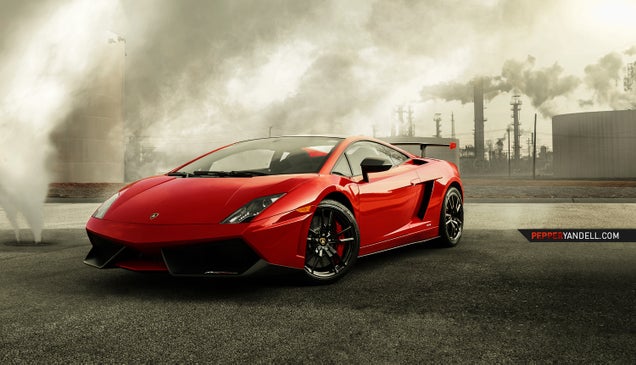 S
When I asked if I could post this photo he responded "wait, let me flip the centre cap on the wheel, it always bugs me". I like attention to detail like that, shows a perfectionist.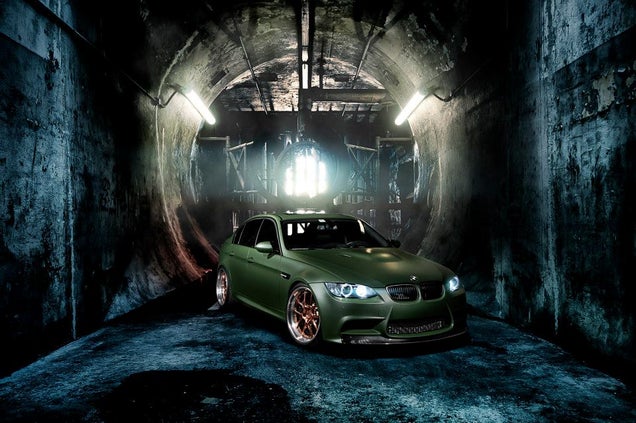 S
The Beard. Will shoots lots of wheels stuff and always makes it awesome.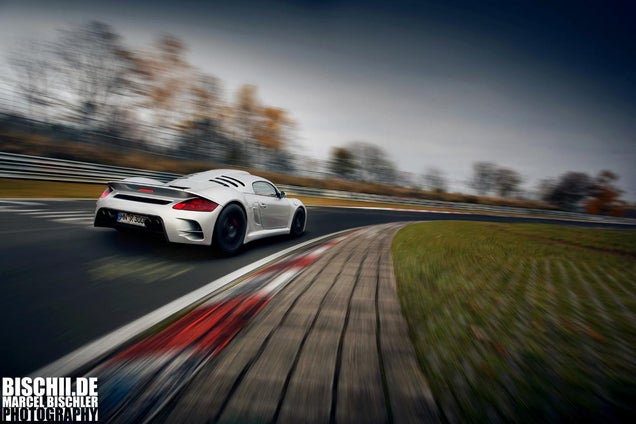 S
Marcel is a German who can do moving shots like no one else I know.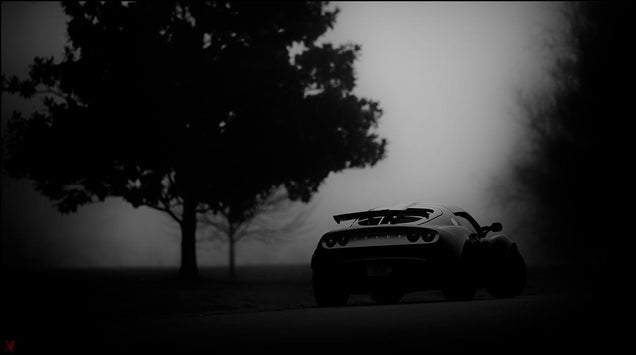 S
He likes dark photos.
10. Seagram Pearce Photography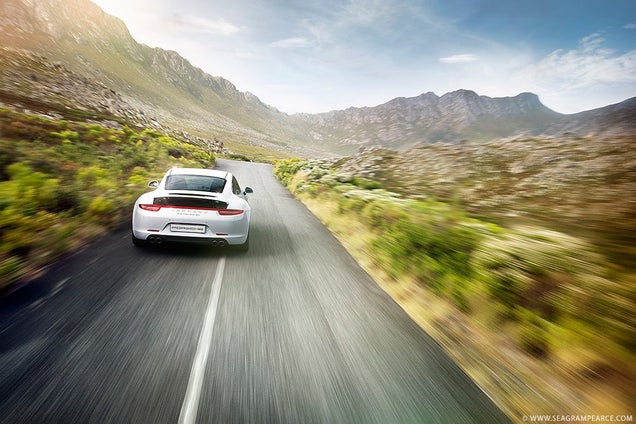 S
Car Porn king.
11. Linhbergh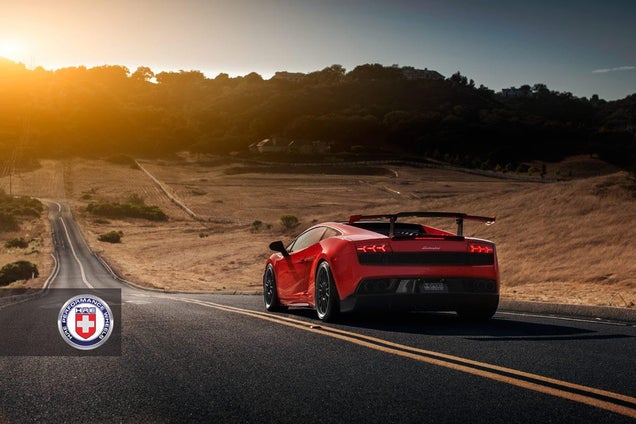 S
Shoots cool cars in hot looking places.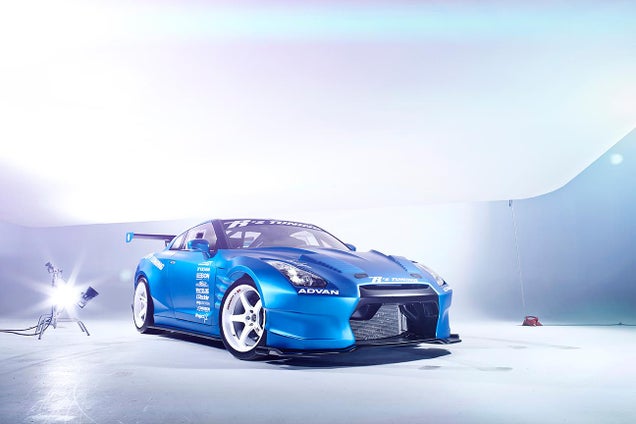 S
Nate sure knows how to light a car well!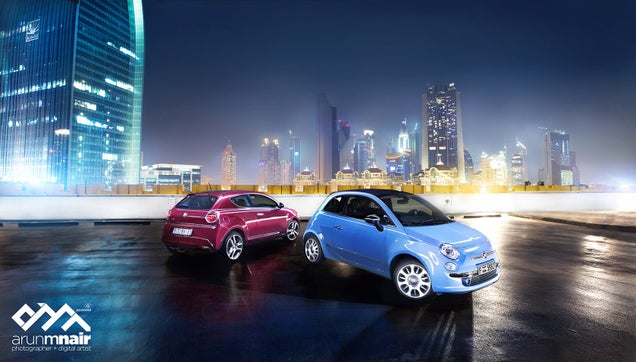 S
From the Middle East and a real upcoming talent. Watch him.
14. Daniele Fontanin Photography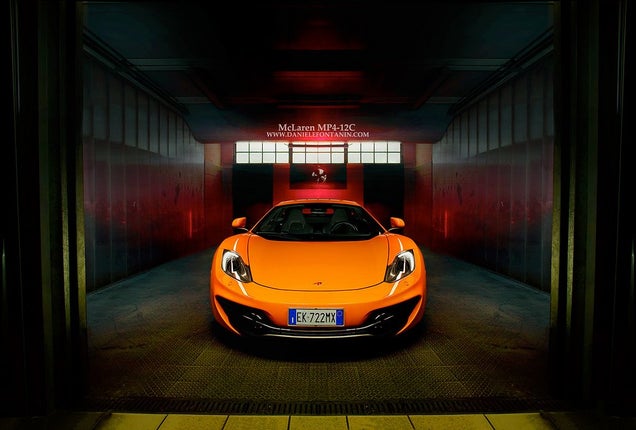 S
He doesn't shoot often enough, but when he does it blows your mind.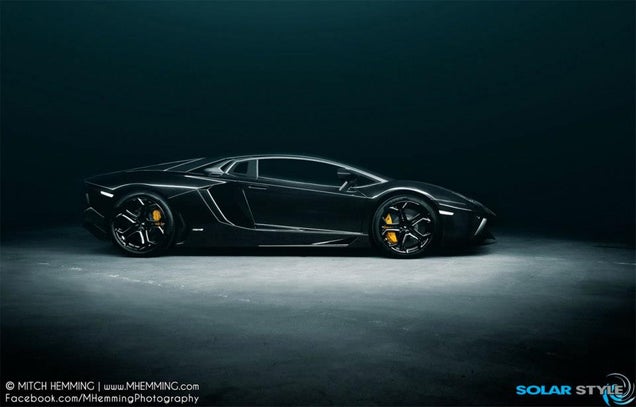 S
Another Australian, really got the hang of lighting a car well!
16. Douglas Sonders Photography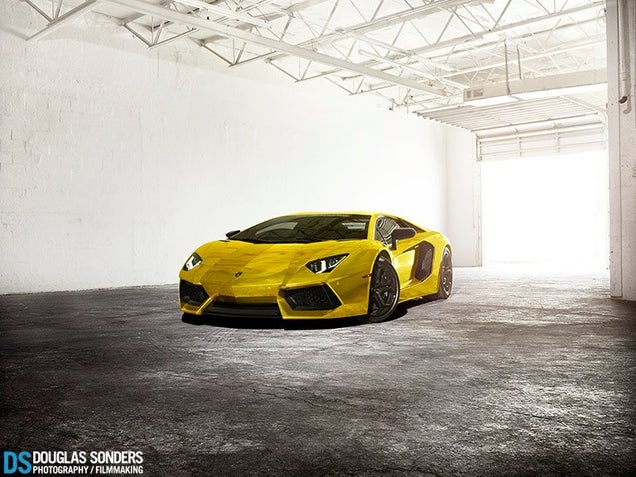 S
Mr Phase One. He's like a celeb of the car photography world.
17. 1013mm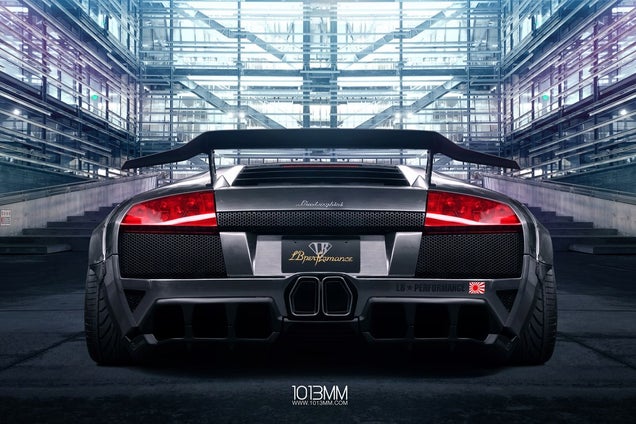 S
He doesn't have a name, but also doesn't seem to need one. 1013mm is the perfect focal length apparently.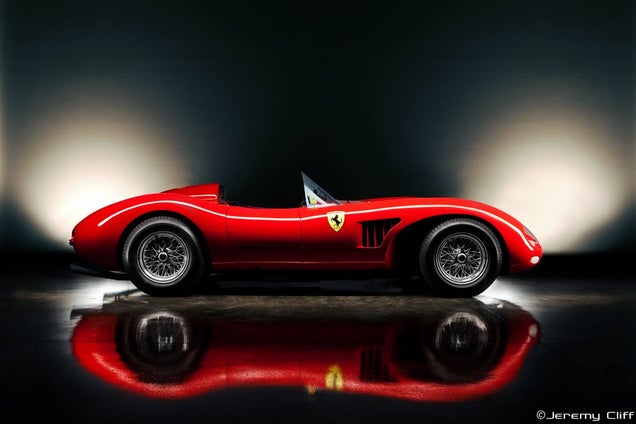 S
Damn, look at that perfect lighting!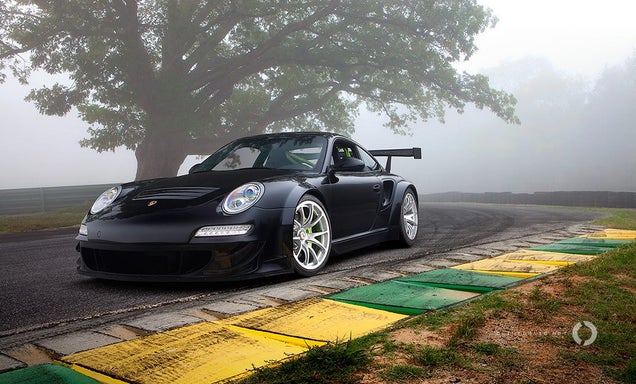 S
Serious skills and badass cars.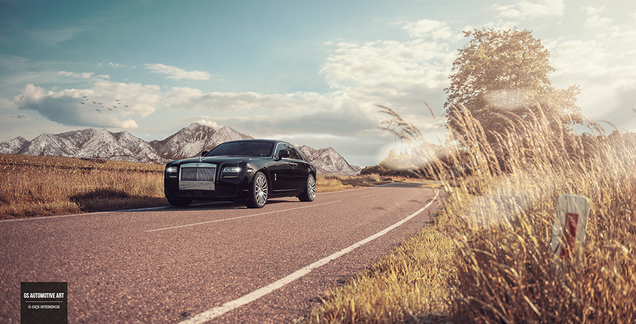 S
He lives near mountains. That always means cool photos.
21. Frederic Schwab Photography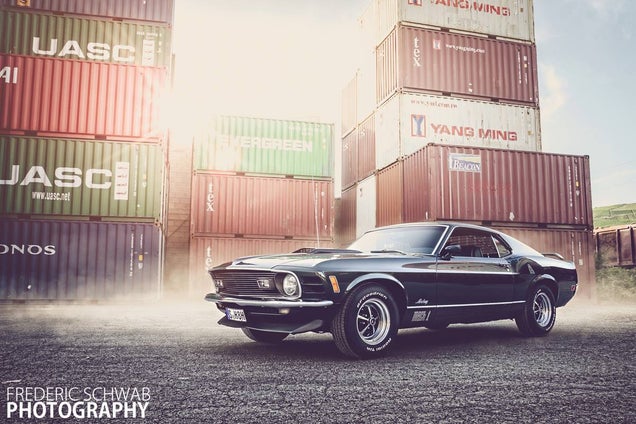 S
New chap on the block. Watch him as he's getting better on every shoot!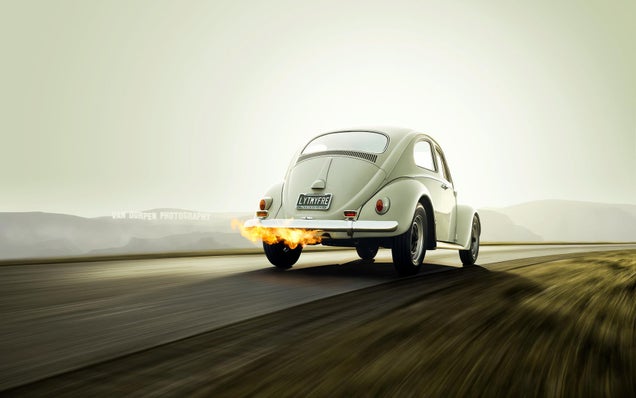 S
He's about 7 foot tall and drives a beetle. Which apparently shoots flames!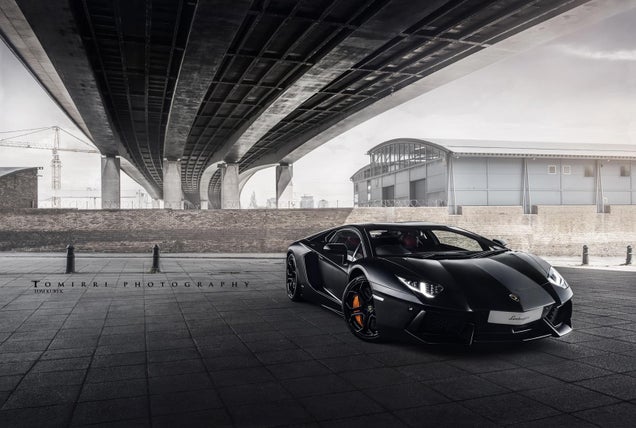 S
Tommi always finds locations that are killer in the UK.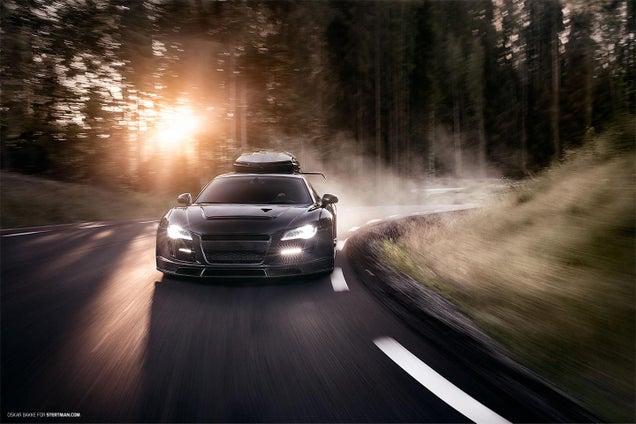 S
Oskar follows Jon Ollson and makes everyone jealous of how awesome Jon's life is.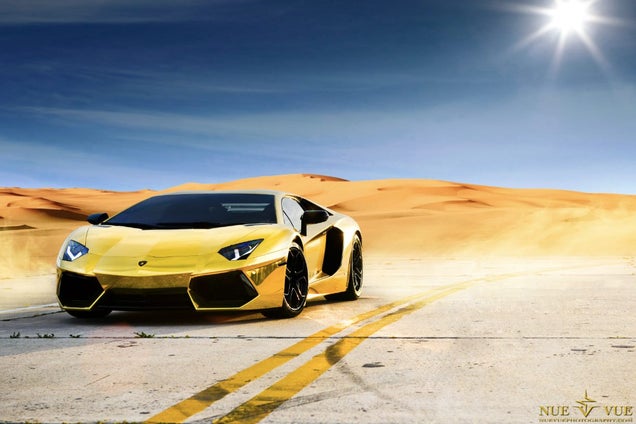 S
Yes, that's a Gold Aventador. David always seems to be driving a new supercar...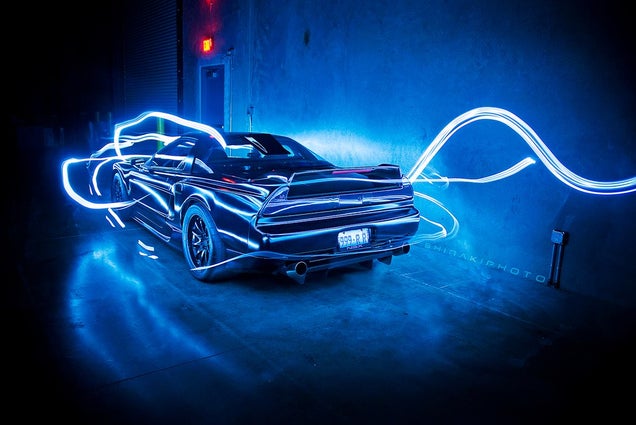 S
I just love this photo from Jordan, worth a like just for that!
27. Shutterlit - Automotive Photography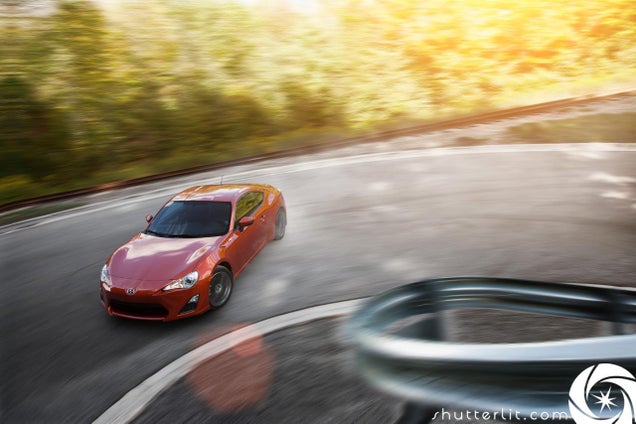 S
He likes sideways rig photos.
28. Oliver's Photos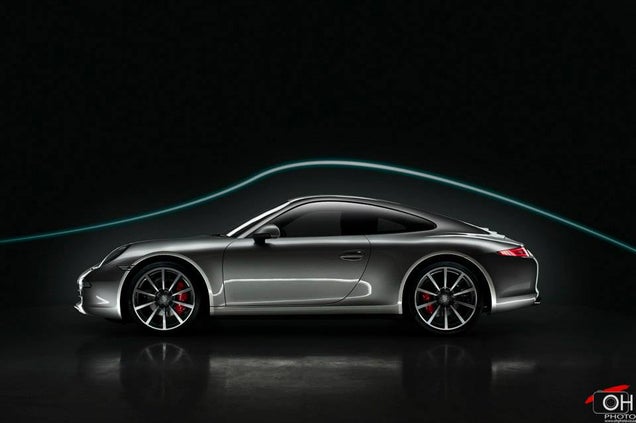 S
Oliver is from SA and awesome in just about every scenario. His photos really are stunning.
29. Tomek Olszowski Photography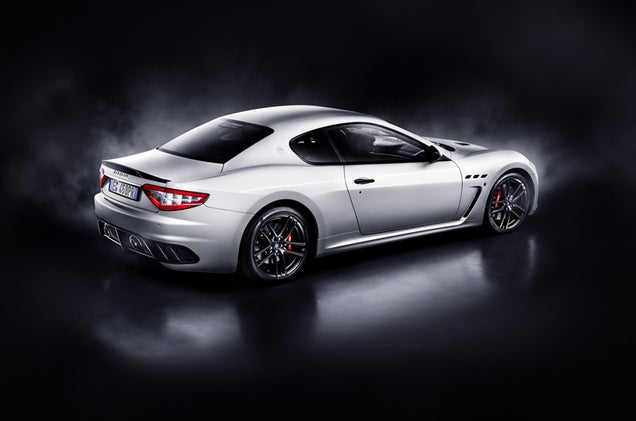 S
A very commercial feel to Tomek's photography, I'm always impressed.
30. GFWilliams.net Photography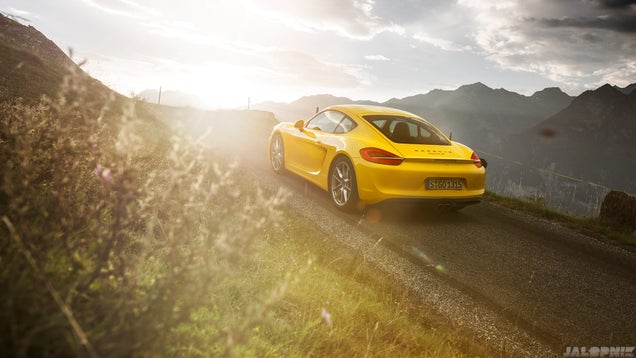 S
Yes, that's me... Hi.
Hope you now enjoy following everyone! If you think I've missed anyone please post in the comments!
All photos reprinted with permission of the photographers