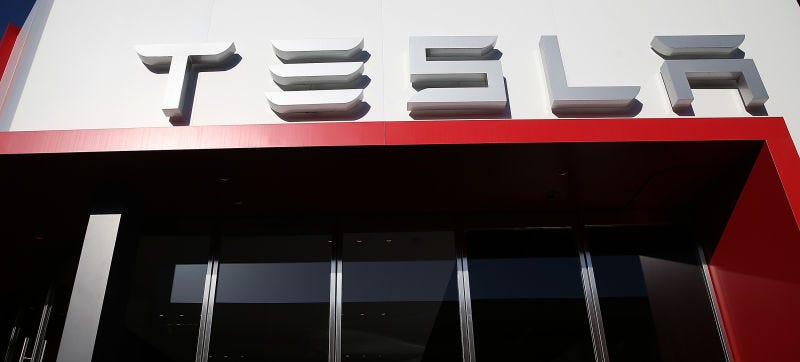 This year marked Tesla's foray into a legal battle at the federal level to win the right to sell vehicles using the direct sales model the company prefers. Until that's settled, however, roadblocks for the company remain: In Missouri this week, Tesla's license to sell cars in its Missouri showroom expired, following a local judge's decision — and the state reportedly denied its online renewal request.
The St. Louis Post-Dispatch reported the company lost a case in court in August, when a circuit court judge ruled it's not a franchisee, and therefore its motor vehicle dealer licenses shouldn't be renewed. On Wednesday, the judge denied Tesla's request to temporarily halt his judgment while the case is appealed.
Tesla's licenses for stores in University City and Kansas City expire on Saturday, the Post-Dispatch reported.