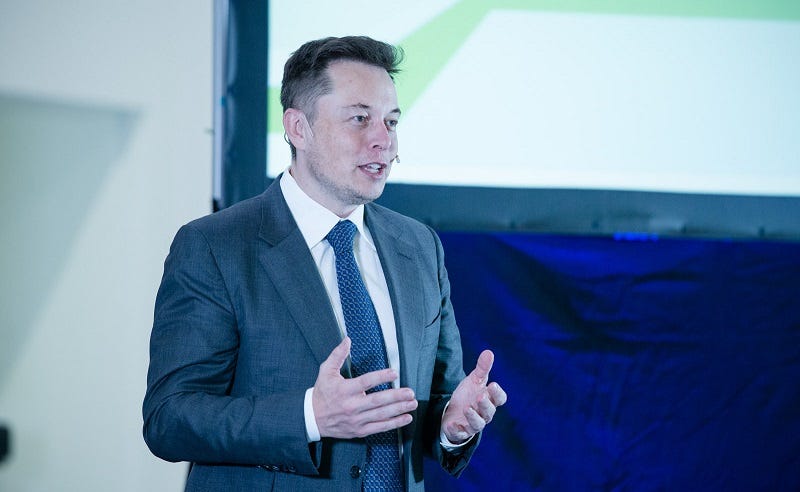 As Elon Musk mentioned the night he revealed the "affordable" Model 3 earlier this month, Tesla's mission has been a path towards marketing attractive, affordable electric vehicles to the masses. At a recent talk in Norway, CEO Elon Musk hinted that a model even more affordable than the $35,000 Model 3 is already in the works.

People always joke about how the supervillains always reveal their plans to the hero in the James Bond movies, but as Elon Musk often illustrates, when your plan is working so well you just have to indulge yourself (he does own the submarine Lotus Esprit from The Spy Who Loved Me).
Musk sat down to chat electric cars at the Transport Solutions conference in Oslo, Norway last week, and in the 35 minute discussion he mentioned that Tesla is already planning on an even more affordable model, which BGR has dubbed the "Model 4," to slot underneath the new Model 3... eventually.
At the Model 3 launch, Musk outlined how the new "affordable" model was the result of a four-stage plan to bring electric vehicles to the masses, starting with the Roadster, then the Model S, the Model X crossover, and finally arriving at the sub-$35,000 Model 3—which has already received nearly 400,000 deposits.