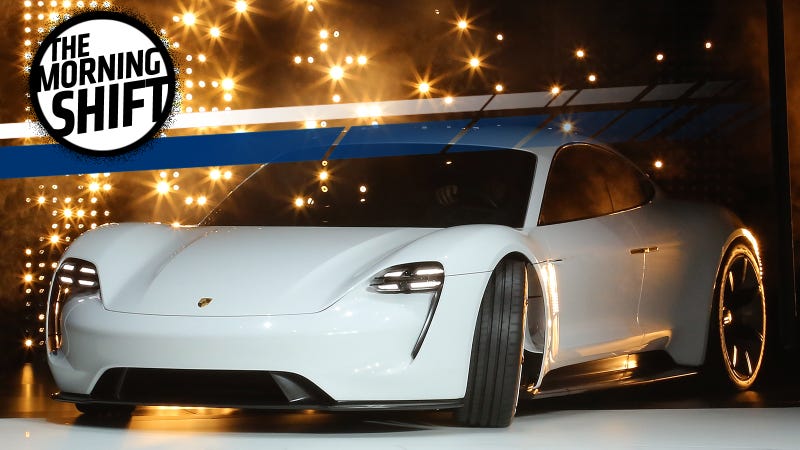 Good morning! Welcome to The Morning Shift, your roundup of the auto news you crave, all in one place every weekday morning. Here are the important stories you need to read before showing up to your morning seminar of Decision Making Processes In The Automobile Industry 101.
1st Gear: Everyone Is Still Talking About Tesla For Some Reason (Money)
Yesterday's news was that Tesla briefly was valued higher than GM, as Bloomberg and the rest of the business world reported.
I have no clue why this came across every business pub news ticker. We reported on the same thing happening last week.