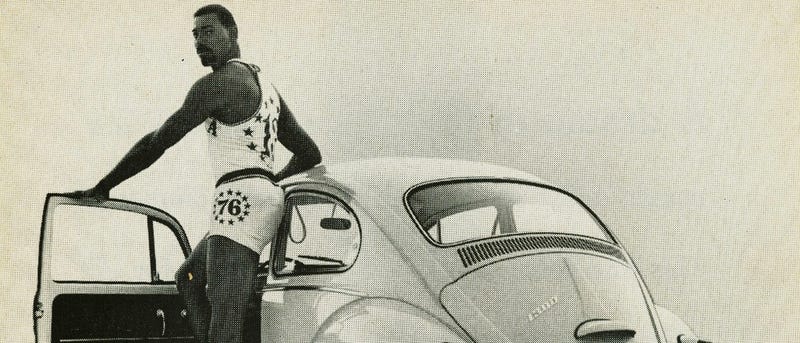 If you tower like a god over lesser men (and women), you may think you'll be forever kept from driving amazing cars. The good news is that's not the case. As suggested by Jalopnik readers, here are 10 unexpectedly awesome cars for the very tall.
---
10.) Porsche 944
I didn't believe it either, but N@tedog is 6'4" and he swears by it.
Used ones are cheap. I had one as a senior in HS I bought for $4k in 2000. The foot/leg well is crazy long. I can almost get my legs fully extended to the desired driving position.
Suggested By: N@tedog , Photo Credit: Porsche
---
9.) Mazda3
The Mazda3 comes through for us once again.
Mazda3. My brother is a couple of inches taller than that reader's son and he fits in mine (hatch of-course) with room to spare. It doesn't leave much for a passenger behind him but that wasn't part of the question. :)
Suggested By: Braking Bad, Photo Credit: Mazda