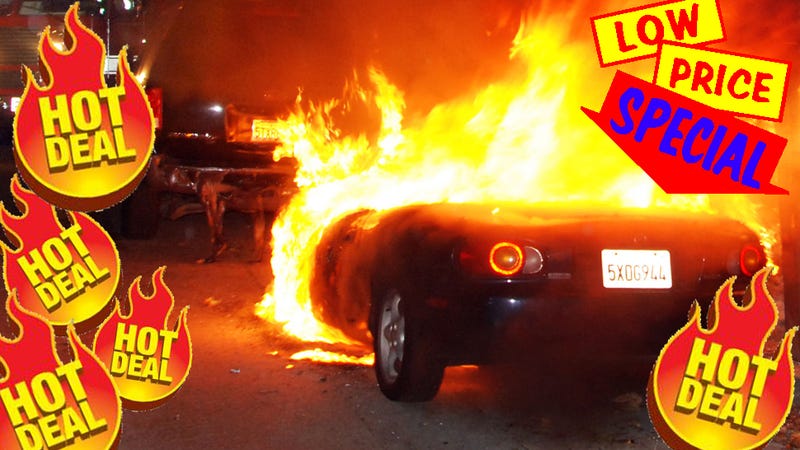 It's easy to get screwed with a used car, but fear no more, Jalopnik readers are here to help. Follow these steps and you should have no problem at all buying your new old car. Enjoy the ride!
---
10.) Know your budget
Know your limit.

I'm talking financially and, in a way, logically. What I mean is "I have $5000 to buy this compact sedan so I save money, drive my small family and can park in the city much...oooooo look a mustang!" isn't logical and beyond what you need (no matter what your inner child says).