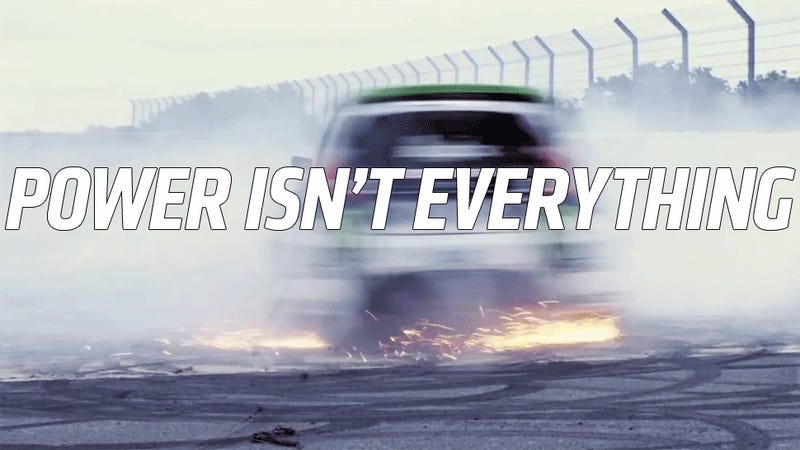 Cars play an important role in our lives, and since we spend a lot of time with them, it's only natural that we learn a lot from the ownership.
Here are ten golden rules from your experience:
---
10.) It's all about keeping your momentum
And you don't even need a Miata to learn this. oldirtybootz has a Focus:
My Focus has taught me this. It's underpowered, has a slushbox, and leans like a boat in stormy seas so driving it fast is all about keeping my momentum and following a good line.
Suggested By: Kiwi_Commander, Photo Credit: Matthew Yaktine