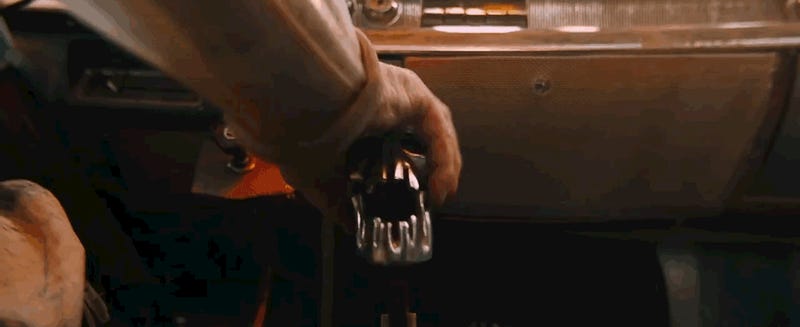 Safety features not only hold us back from flying through windshields, they can also keep us from building and driving some of the more crazy automotive concepts ever dreamed up. These are the ten cars Jalopnik readers would drive if they didn't have to kneel down to the man.
---
10.) Mazda Miata Speedster
It is treacherous living in a world where it is considered unlawful to produce a car without a windshield or a roll bar. If people don't care about potentially rolling over and crushing their faces, who's to stop them? It certainly shouldn't be the government. Be free Miata Speedster, be free.
Suggested By: KomradKickass, Photo Credit: Mazda
---
9.) Anything With Pop-Up Headlights
Pop-up headlights were forced to go the way of the dodo after European lawmakers told car manufacturers that the headlights had to be less prone to potentially impaling pedestrians in the event of an accident. Instead of modifying pop-ups to be safer, most automakers just dropped them altogether.
Suggested By: thegregorius, Photo Credit: Thibault Le Mer via Flickr
---
8.) Jeep FC Concept
The massive Forward-Control concept that Jeep was showing off a couple years back would've been an incredible addition to their model-range, if it wasn't designed to crush the legs of its occupant during a crash. That kind of stuff just doesn't please the NHTSA.