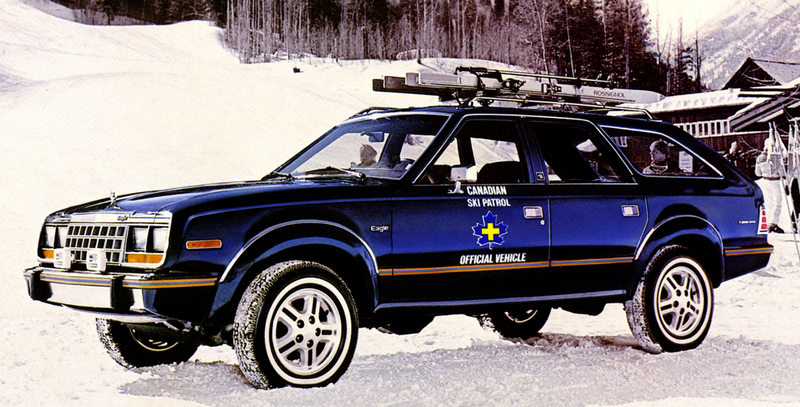 Here are ten right ideas that came at the wrong time.
---
10.) AMC Eagle
In 1979 when the AMC Eagle was first released, there was no single vehicle class or genre of car that could properly describe what this lifted, wagonish-4x4 thing was. In today's automotive world, the Eagle could live comfortably on the market between popular SUVs, wagons, and crossovers like the Subaru Outback, the Forester, the Audi Allroad, the GMC Terrain and so on.
Long live wagonish-4x4 things!