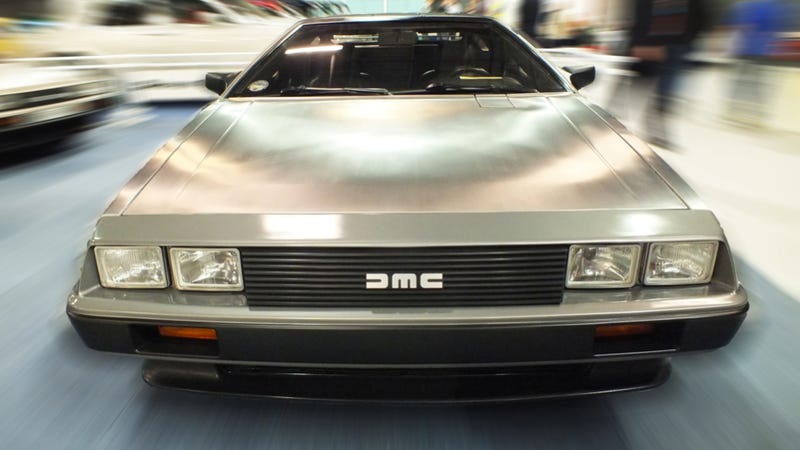 Some cars are absolute pieces of art. They are rolling sculptures, delighting man, woman, and child alike. Also, they drive like crap. Here's a list of classics that could use a little juice under the hood, a little spring in their suspension, or a little re-do of the interior.
We should be wise to remember the "resto" part of "restomod." A lot of the work that would go into these cars is to restore a classic, not to create a Frankenstein's monster of a hot rod. Better cooling, better brakes, yes, maybe a bit of tune to the engine that helps the car lose none of its character, and some real quality seats.
This is about restoring a car not to how it was, but to how it should be remembered. If a car was not great but we remember that it was, then why not re-live the memories?
Here are ten cars that deserve a refresh.
---
10.) Jeep Wagoneer
It may be a little weird to think of the Wagoneer as a classic, but the first examples were built in the 1960s. Replace the vinyl seats with some fine leather, maybe a modern suspension that is both cushier and it stops you from bouncing around, and a new engine that's both more powerful and a bit more miserly at the pump and you've basically got a brand new luxury SUV.