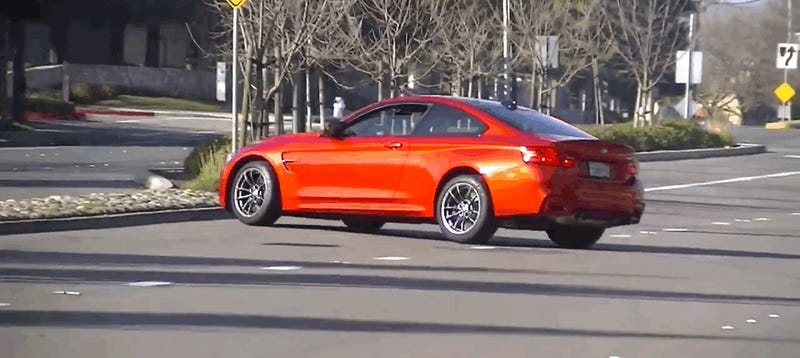 Some car owners just can't help themselves from turning their once lovable machines into over-customized, poorly driven, and overall ruined piles of trash. Here are 10 sad, sad examples of that.

---
10.) Honda Civic
Abused, mistreated, under-driven, over-driven, you name it and I can guarantee you can find a Honda Civic that can be matched to that description.
Suggested By: As Du Volant, Photo Credit: Vetature Fumare via Flickr

---
9.) Mercedes-Benz G-Wagen
With the countless celebrities who have made these off-road machines their grocery getters, the East Hampton and Park Avenue mothers who have made them their preferred school transport vehicle, and the unidentified monsters who tacked on completely grotesque bodykits over the years, the modern G-Wagens of the world deserve a new home. This isn't what they were made for! They're utility vehicles, not LA traffic luxury delivery machines.
Maybe it would help if they didn't cost like, a bazillion dollars.