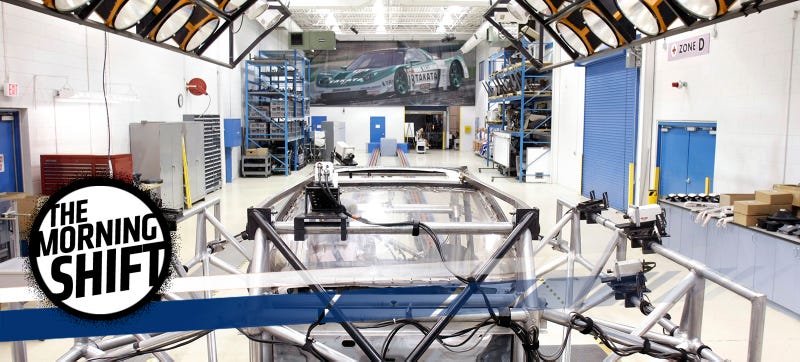 Good morning! Welcome to The Morning Shift, your roundup of the auto news you crave, all in one place every weekday morning. Here are the important stories you need to know.
1st Gear: Takata Goes Ahead And Pleads Guilty, Will Pay $1 Billion In Deal
We knew this was coming, but it's amazing to actually see it happen. Takata's CFO Yoichiro Nomura pleaded guilty in a Detroit court yesterday and accepted a $1 billion deal, as The Detroit Free Press reports:
Japanese auto supplier Takata, one of the world's largest automotive suppliers, pleaded guilty as a corporation in Detroit today to fraud and told a federal judge its behavior over a 15-year period was "deeply in appropriate."

In doing so, the company accepted a $1-billion settlement with the U.S. government.

The story of Takata, though, is likely far from over as automakers are still arguing that they did absolutely nothing wrong and it's all Takata's fault.