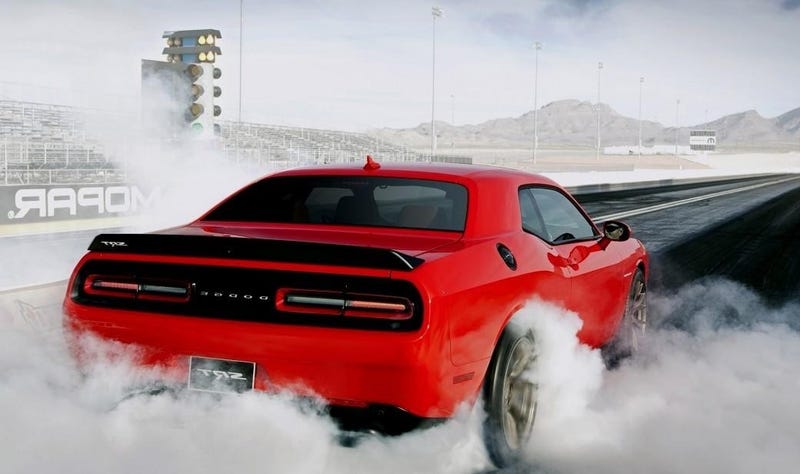 Sergio Marchionne, CEO of Fiat Chrysler Automobiles, revealed a revised North American strategy for the brand, finally inverting plans after months of diverting rumors. The plan includes more trucks and less cars, a new partnership, and fewer Alfa Romeos—oh, and it's based on the belief that cheap gas will last forever.
Fiat Chrysler is no different than you or I when it comes to loving the current cheap prices of gasoline. The automaker conglomerate loves cheap gas so much it's hinging its entire future on the contingency that gas will stay relatively cheap for, and I'm practically quoting the CEO here, basically forever.
The new business plan, announced by Fiat Chrysler CEO Sergio Marchionne today, calls for a slow-down on Alfa Romeo's reinvention as well as an expansion of Jeep and the other Fiat Chrysler brands' truck, CUV, and SUV lineups. Why not? Gas will be cheap, forever! Or not.