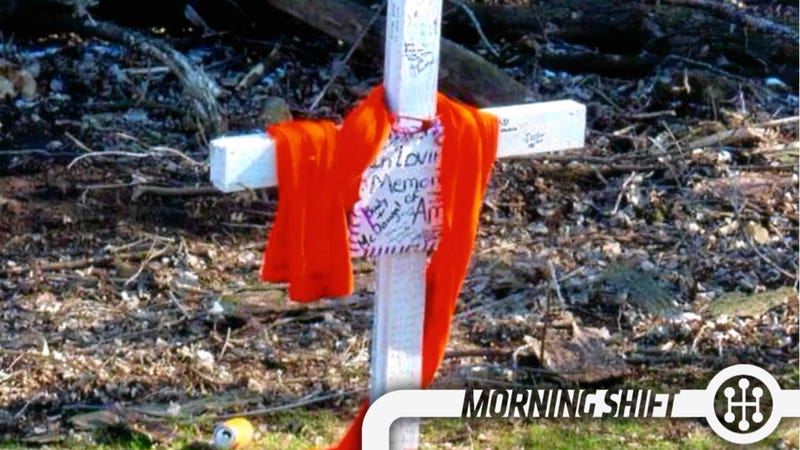 This is The Morning Shift, our one-stop daily roundup of all the auto news that's actually important — all in one place at 9:30 AM. Or, you could spend all day waiting for other sites to parse it out to you one story at a time. Isn't your time more important?
1st Gear: Who Looks Worse Here?
The House Committee report on the Cobalt recall doesn't necessarily prove anything, but investigators continue to flesh out what's going juuuuust a bit more.
Specifically, it shows that the National Highway Traffic Safety Administration missed a couple of chances to investigate the issue (something we already knew) and it apparently shows (I haven't gone through all of it yet) that GM decided not to fix the ignition-slipping issue partially because of cost.
The last bit is the most damning, of course. Here's the summary from The Detroit News:
A GM document released to the committee shines light on GM's decision to close an internal investigation into stalling problems in a Cobalt that was opened in 2004. Reasons cited for lack of action were "tooling cost and piece price are too high," "lead-time for all solutions is too long" and "[n]one of the solutions seems to fully countermeasure the possibility of the key being turned (ignition turned off) during driving."

The GM document added that "none of the solutions represents an acceptable business case." The committee said GM hasn't released documents that explain the criteria for an "acceptable business case" and how the decision was made.
When they make the Lifetime movie version of this they're going to call it "An Acceptable Business Case."
2nd Gear: In The Future, All SUV's Will Be Mercedes-Based
In addition to all the Mercedes SUVs, both the Dodge Durango and Jeep Grand Cherokee owe some of their construction to the German automaker. Thus, it should be no surprise that Aston Martin is talking to Benz about adding some Mercedes to their first SUV.
Daimler already has a stake in Aston Martin and will be giving them an AMG-built V8, so an ML-based (or GLA or whatever) SUV is no surprise.
3rd Gear: The Lancer Is Dead, Again
Just to reiterate, the Lancer Evo as we know it is dead, even as it goes out with a bang, and dealers in the U.S. are rightfully worried.