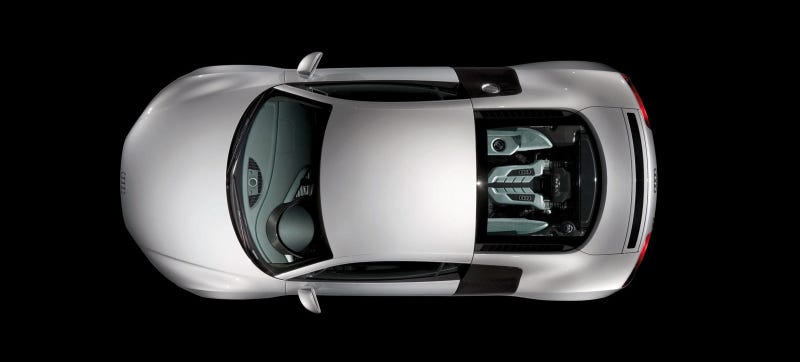 The Audi R8 is now a stable member of the not-quite-supercars club, so it's heard to really remember just how bizarre it looked when it went on sale a decade ago.
The proportions looked so right! Most of the time!

The longer you looked at it, the more it looked like some sort of laffy taffy version of a normal car. Then you'd stare at it more and it would look ordinary again, at least for a little while.