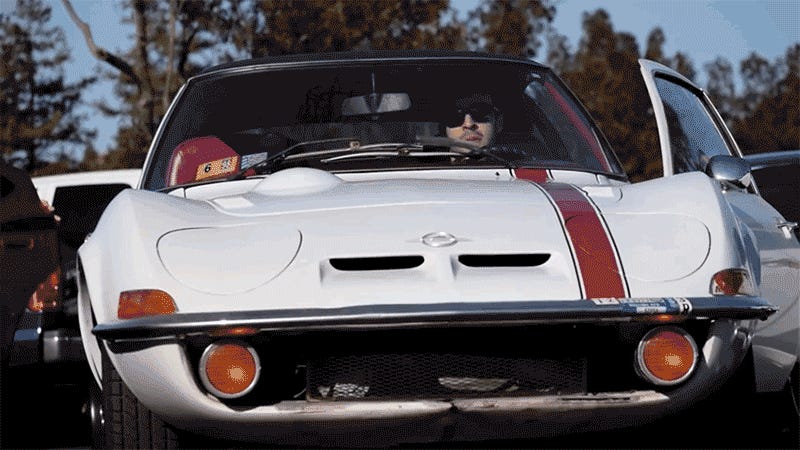 Was trying to sell the Opel GT in America a bad idea? Yes, it was the worst timing ever. But who cares apart from those poor Buick dealers? Their disappointment doesn't take away one bit from the GT's awesomeness.
Mr. Regular says the GT drives just like "half a C3", but I have a hard time believing that. You see, nothing about this car is even half American apart from its styling. And yes, that came to be because Opel is basically GM Europe, and this small sports car is from the time when Ford Capris had to look like Mustangs to be cool, but that's were the similarities end.
While we're at it, let me point out that it's the Buicks that are Opels, and not the other way around. The engineering is done in Germany, the Regal is an Opel Insignia, so it's time to say danke schön and accept that Buick is pretty much a rebadging exercise. That's fine, but Opel would deserve some credit now and then.