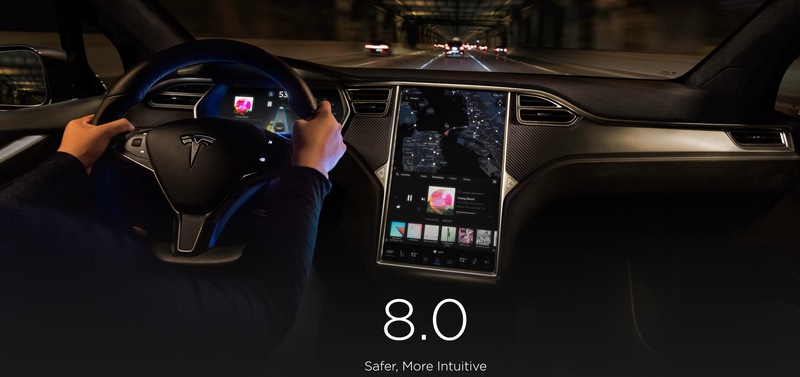 Let's make one thing clear: despite what you may have in your head, Tesla's recently updated Autopilot can not safely navigate a highway off-ramp for you – yet.
Tesla pushed out the Version 8.0 software update to its owners last week, including an update to Autopilot that would have the system automatically navigate highway "interchanges," according to the release notes. An earlier company blog post concerning the update said it could handle highway "exits."
Confused?
So are some Tesla owners.
We, among many other publications, even included the update's ability to navigate exits directly in our headline: