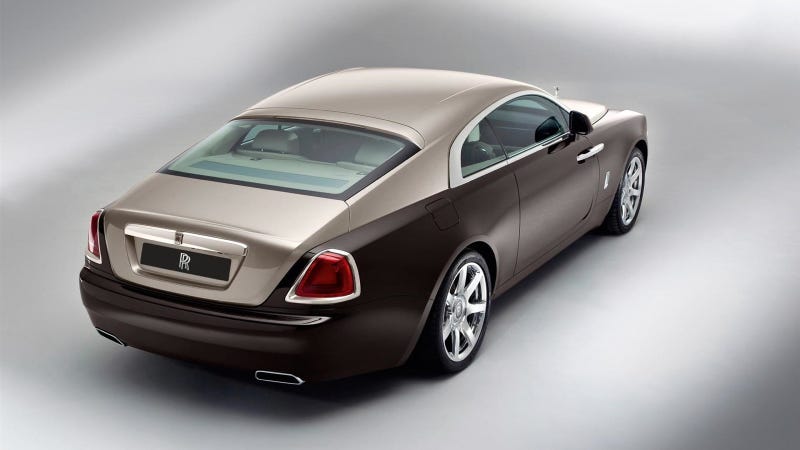 Man, American cars. They're so uncool and lame and stuff, am I right? They don't have good designs or performance like sweet sexy expensive cars from Europe. Europe is a place where people are more sophisticated and so their cars must be better, obviously.
If you really couldn't tell, that was sarcasm. I'm of the opinion that when they put their minds to it, the U.S. brands can make cars as good as or better than anyone else in the world. But there still seems to be a ton of bias against American cars, and that's kind of unfortunate.
Take Rolls-Royce design director Giles Taylor, who was asked by a Forbes reporter at the New York Auto Show why the U.S. doesn't have competitive designs.
Frankly, I take umbrage at the premise of this reporter's question. She asks Taylor this:
"I have seen very few cars in recent decades come from the United States that are competitive on design with cars from Europe and Asia. Why do you think that is? Is it lack of money? Is it lack of brain power? Basically I'm asking why can't the United States make cars that look cool?"
Whoa, whoa, whoa. There are "very few" American cars that look cool in "recent decades?" Car design is always a subjective thing, but what the hell? I can think of a ton of great-looking American cars as of late, like 2014 CTS and the rest of the "art and science" Cadillacs, the new Camaro and Mustang, the Charger and Challenger, the new Jeep Grand Cherokee, and the SRT Viper.