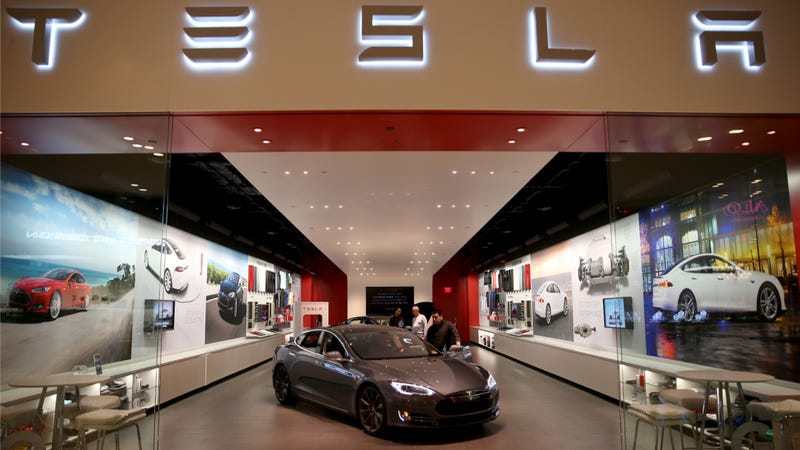 This is The Weekend Shift, our one-stop weekly roundup of all the most important auto news you missed during the week. The world doesn't stop just because it's Saturday. Who says you should sleep in?
1st Gear: Tesla Tesla Tesla
Tesla's had a bit of a crazy week. After it announced that it was building a new factory, it's share price shot up, giving the company a value of over $30,000,000,000. Which is a lot. You know who else made a bunch of money?
Tesla founder Elon Musk. Dude banked over a billion. No, not in his life. In one day. If Travis got a dollar for every view his video got on Youtube this week, he'd still be many many dollars short.