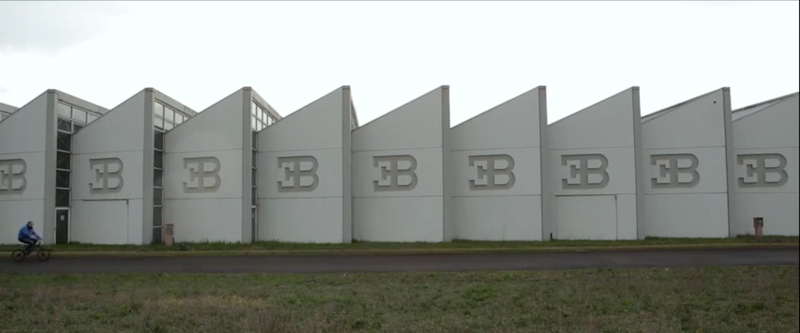 "At the time it was a gang," says Romano Artioli, the man behind the brief revival of Bugatti in its modern form in the early 1990s with the quad-turbo EB110. He claims that rival carmakers shut him out of business. "The Mafia was a troop of boy scouts in comparison."
Volkswagen Group is currently in charge of Bugatti, the ultimate jewel in their very large crown. VAG likes to position itself as the company that brought Bugatti back, but they weren't the first.
Bugatti's modern era really starts in the late '80s and early '90s, when auto importer and dealer Romano Artiolio bought the brand, built a factory in Campogalliano (near Ferrari and Lamborghini), and started making the fastest and most technologically advanced cars on the planet. The EB110, with its quad turbos and all-wheel drive set the mold for the Veyron and Bugatti's current designs.
But the company closed down after only a few promising years. The factory, eerily, remained standing, giving the whole operation a kind of ghostly vibe. Like it was closed unexpectedly. Like it was always about to come back.