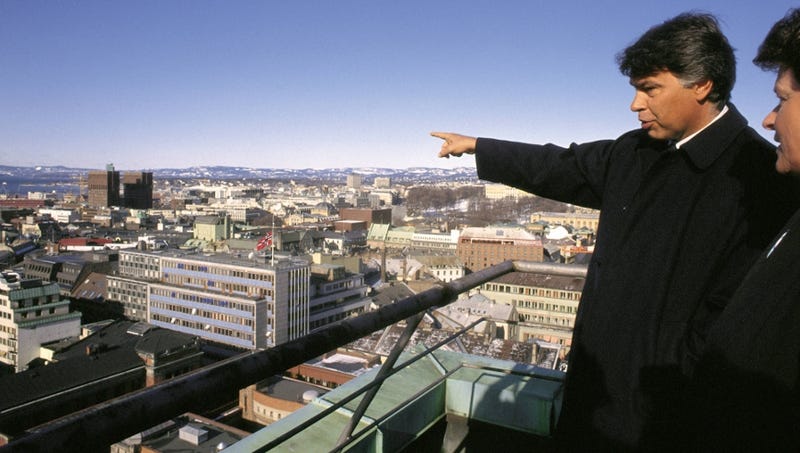 Oslo, the capital city of Norway, has announced plans to permanently cut almost 350,000 motorists out of the center of the city by 2019, while increasing public transport and restructuring to better accompany cyclists and pedestrians.
In a release from Reuters, the newly elected Oslo City Council announced plans for a car-free city center:

"We want to make it better for pedestrians, cyclists. It will be better for shops and everyone."
While many European cities have meddled with the issues of car congestion, like Paris banning cars for one day out of the year, or other cities like London adding congestion taxes to motorists entering the city, no city has yet to completely ban motorists outright. At least until now.